Najla M. DeBow, SPHR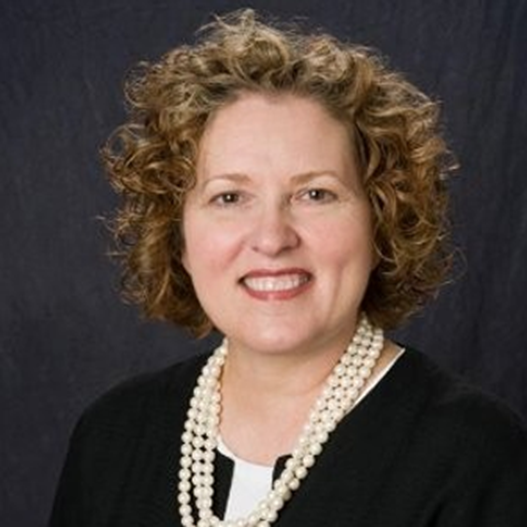 Najla is currently serving in the position of Department Manager, Human Resources at Orange County Transportation Authority (OCTA). In this capacity Najla is responsible to plan, manage, develop and administer Agency Human Resources programs, policies and service in the areas of Compensation, Employment and Benefits.
Najla provides support to the executive team and each of the Agency's divisions, working closely with management staff responsible for ensuring the coordination of activities and integration of these efforts. Responsible for planning, directing, and evaluating the effectiveness of all Human Resources systems, policies and practices as well as related administrative functions.
Through Najla's thirty year career in Human Resources she has served as Senior Vice President, Human Resources for Auction.com, and Vice President, Human Resources for St. John Knits, Inc.
Najla received her B.S. in Organizational Management from University La Verne. She is an active member of the Society for Human Resources Management and Professionals in Human Resources Association. In addition, Najla volunteers and has been a passion speaker at the Go Red events for the American Heart Association