Majorie Patton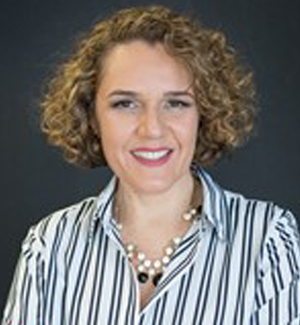 As a Human Resources Professional, Certified Coach, and Organizational Development Strategist, Marjorie's philosophy is to help leaders and organizations transform their workplaces, engage fully and thrive. Marjorie has had a diverse, rich experience working in various industries and multiple business environments from Fortune 500 to privately-owned companies and non-profits. She understands the value that HR brings to the table, the required work ethics necessary to balance the organization's strategy with the employee's needs, and the commitment to her role to be a trusted business partner.
She believes we all have the potential to maximize our strengths and use them to lead productive lives, workplaces, and communities. After all we are all leaders of our own lives.
Working as an outside HR consultant, Marjorie used her HR & OD expertise to collaborate and advise leaders in subject matters such HR audits and best practices, employee relations, leadership development, employee engagement, executive coaching, among others. She is also trained in instructional design and an experienced bilingual facilitator.
Marjorie obtained a BS in Experimental Psychology from Emmanuel College in Boston and an MA in Industrial/Organizational Psychology from Carlos Albuzu University in Puerto Rico. She received her professional coaching certification through iPEC, an international accredited coach training program.
Marjorie serves as First Vice President on the Board of Directors of the National Conference for Puerto Rican Women So-Cal and is an active member of Ellevate Network for professional women. She is currently pursuing her Senior Professional Certification from the Society for Human Resources Management (SHRM).