June Jeong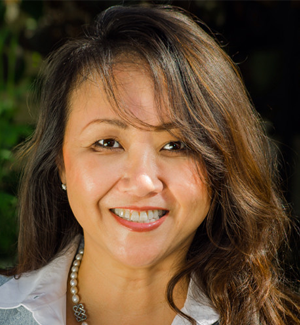 June is is the Founder and CEO of eqHR Solutions, Inc. She is a Human Resources Executive with a distinguished career with effective leadership skills and proven results. She is a performance driven leader whose talents lie in strategic planning, employee engagement, dispute resolution, and mentoring and coaching aimed at strengthening the development of individuals and organizations.
June is also a subject matter expert in Human Resource Management holding executive level positions in Global Fortune 100 companies such as Hyundai Global to publically traded companies such as BBCN, the nation's largest Korean American regional bank. June's experience in overseeing hundreds of clients and thousands of employees while working closely with startups brings her wealth of knowledge to our clients and to our team.
June is a nationwide subject matter expert speaker conducting webinars in areas of improving performance management, teambuilding, prevention of sexual harassment and hiring skills to name a few.
June was appointed to the National Organization of Women Business Owner's Board of Directors (NAWBO), Los Angeles chapter in June 2017. In this role, June will continue NAWBO's mission to propel women entrepreneurs into economic, social and political spheres of power worldwide
June holds her MBA with a concentration in Leadership, as well as, a Human Resources Certificate. She is an active member of Society for Human Resources Management (SHRM) and is currently working towards obtaining her Professional Certified Coach (PCC) license.