Lauren Sims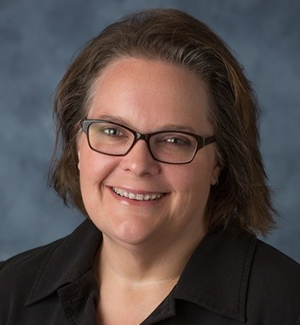 Lauren Sims has nearly 15 years of Human Resources, Payroll and Project Management experience. She has a high level of expertise in: HRIS planning and implementation; payroll process design; creation and documentation of polices and procedures; and compensation plan design. In addition, she has created project plans and overseen HR integration for numerous mergers and acquisitions over her career- including three mergers in five years at her most recent company, which tripled the number of employees and added employees around the United States and internationally.
Recently she led a team of ten through a period of significant growth and change. During this time she oversaw a large scale HRIS and payroll system implementation (UltiPro), compensation plan design overhaul, implementation of self-funding for benefit plans, and numerous Human Resources and Payroll initiatives.
Lauren is well known for her efficiency, change management skills, and creative problem solving abilities. She holds her degree from Boston University.