Shelly Collett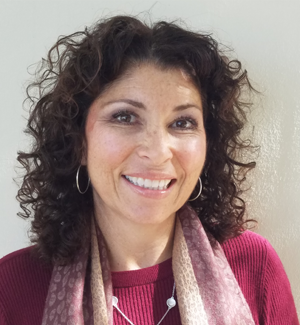 Shelly is a Human Resource Professional with 20 years of experience in providing guidance and leadership to staff and senior management in both small and large organizations. Her broad experience includes developing company specific HR policies and procedures, compliance, benefits, employee relations, payroll, talent acquisition, training and management.
Prior to joining EQHR, Shelly's professional experience was primarily in the hospitality industry where she held senior level directorships in HR. In her most recent position, as Director of Human Resources for an exclusive private golf club, Shelly organized the club's transition and restructuring from a corporate owned business to a member owned equity club. Shelly's strong background and management leadership provides her with the ability to step into a business and successfully assist the onsite team in achieving and maintaining their HR goals including compliance, defining and implementing training programs, recruiting, employee engagement, worker's compensation, benefits and more.
Shelly lives for problem solving and her passion is employee relations, coaching, training and mentoring. An adventurer by nature, with a lifetime goal to travel to all the places on her bucket list, she also enjoys the challenge of venturing into any corporate terrain where there is a need for HR systems and practices.
Shelly earned her Bachelor of Arts degree from California State University, Fullerton. She is a member of the Society for Human Resource Management and the Professionals in Human Resources Association.