3 HR Trends to Prioritize in 2023
Posted on December 22, 2022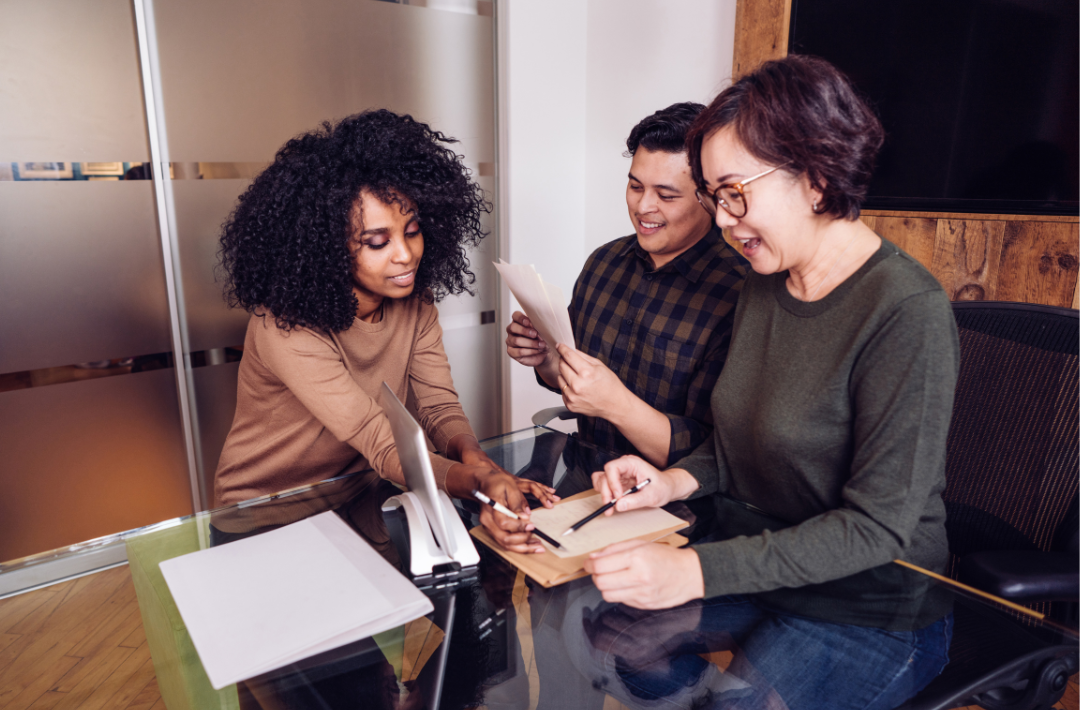 In recent years, employers and HR specialists have noticed the dynamic shift in business priorities, characterized namely by the transfer of power from employers to employees. With the end of the Great Resignation and the empowerment of the workforce, anticipated trends for 2023 foresee increased benefits and enhanced flexibility for staff members. 
Here are three trends to pay attention to:
1. Flexible Work Options
While the benefits of offering flexible work alternatives might seem apparent, 44% of companies still don't allow remote work of any kind, while 59% of employees said they'd be more likely to work for a company if they offered work-from-home options. 
For employers, it's important to note that while your current staffing might be sufficient, a significant percentage of employees could be inclined to explore other job opportunities that offer competitive pay and flexible work options.
2. Developing and Promoting from Within
Nobody knows your business better than those who engage with it daily— investing in skills and leadership development is an ongoing trend that will continue to take precedence in 2023. When employees know they have the opportunity for growth within a company, they'll dedicate more time, energy and resources to their work.
Training programs, interactive experiences and mentorship opportunities are essential for developing your existing staff and enhancing company loyalty. By investing in these initiatives now, you are laying the foundation for a skilled and committed workforce that can contribute significantly to sustainable business expansion. 
3. A Focus On Employee Retention
In the current business landscape, employers are finding themselves compelled to adopt a competitive stance to retain their workforce. Enhanced employee retention measures not only reduce expenses, but also elevates morale, enhances the customer journey and contributes to heightened efficiency and productivity.
Offering flexible work options, competitive pay and benefits and prioritizing employee satisfaction is imperative for your business to thrive in 2023. Staff members want to feel respected in the workplace— creating an environment where your employees feel valued can be achieved through deliberate prioritization.
The Best Among HR Consulting Firms in California
eqHR Solutions specializes in fortifying small and midsize businesses' HR infrastructure, ensuring alignment with the latest human resources practices and consistently implementing innovative strategies to enhance overall efficiency and foster growth.  
Contact us for a free consultation.