3 HR Trends to Prioritize in 2023
Posted on December 22, 2022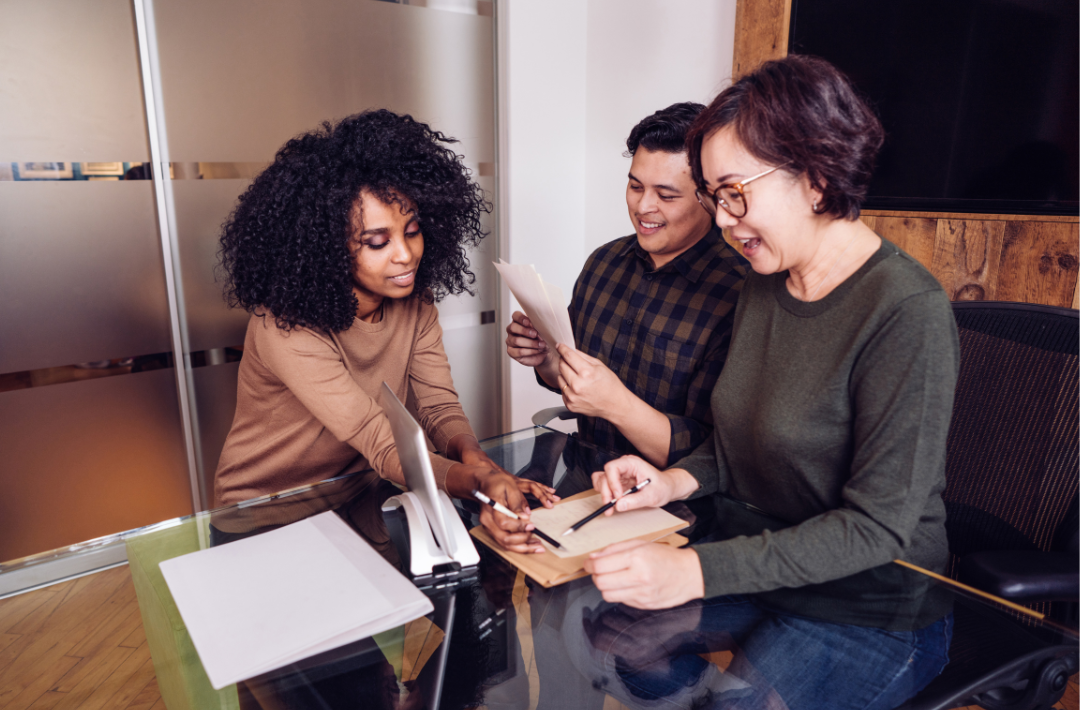 HR consulting firms in California have noticed the dynamic shift in HR priorities in recent years— namely, the transfer of power from employers to employees. With the end of the Great Resignation and the empowerment of workers, 2023 trends predict more benefits and flexibility for staff members.
Here are three HR trends to pay attention to:
Flexible Work Options
While this one might seem apparent, 44% of companies still don't allow remote work of any kind, while 59% of employees said they'd be more likely to work for an employer if they offered work-from-home options.
For employers, it's important to note that while you might be fully staffed now, a large percentage of your team would likely choose another job with competitive pay and flexible work options.
Developing and Promoting from Within
Nobody knows your business better than those who engage with it daily— investing in skills and leadership development is an ongoing trend that will continue to take precedence in 2023. When employees know they have the opportunity for growth within a company, they'll dedicate more time, energy and resources to their work.
Training programs, interactive experiences and mentorship opportunities are essential for developing your existing staff and enhancing company loyalty for years to come. It's important to invest now— top-quality HR consulting firms in California typically offer employee training services.
A Focus on Employee Retention
Employers are now in a position where they must be competitive to retain employees. Heightened employee retention cuts costs, boosts morale, improves customer experience and increases overall efficiency and productivity.
Offering flexible work options, competitive pay and benefits, and prioritizing employee satisfaction is imperative for your business to thrive in 2023. Staff members want to feel respected in the workplace— this can be easily obtained with prioritization.
The Best Among HR Consulting Firms in California
eqHR Solutions can help strengthen your company's HR infrastructure, keeping up-to-date with the state of HR while constantly enacting dynamic ways to increase overall efficiency and promote growth for small and midsize businesses.
Contact us for a free consultation.