3 Signs that You Need Payroll Audit Consulting Services
Posted on May 25, 2022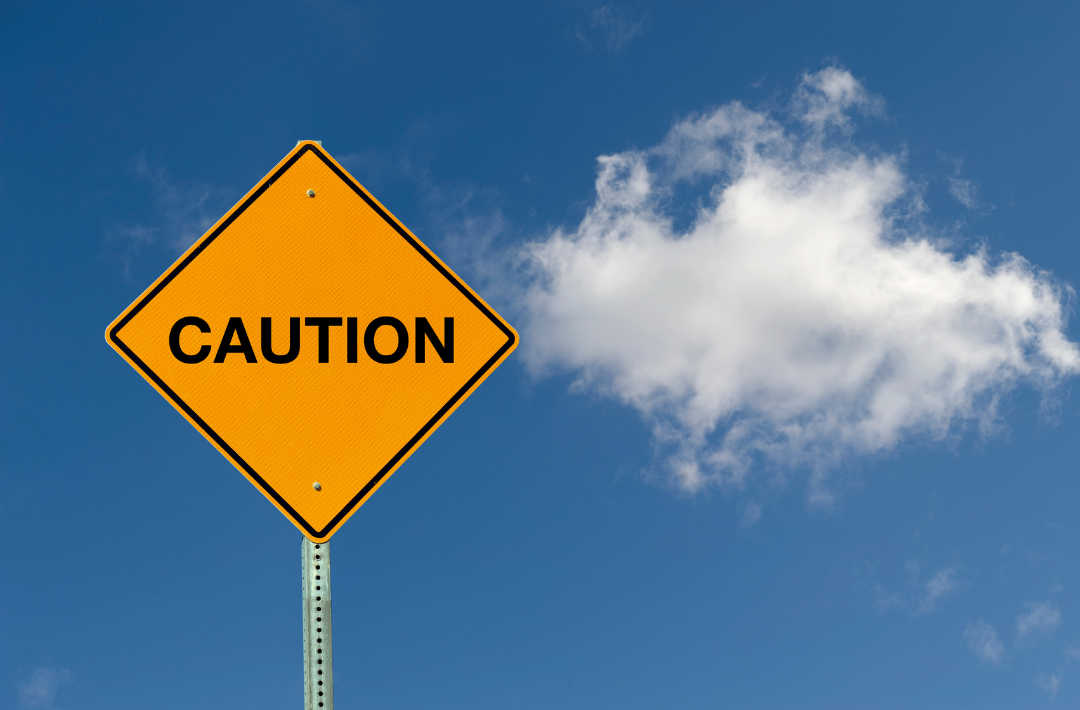 Smaller businesses require as much if not more attention as large corporations. Even the smallest errors can lead to costly consequences, which can impact small and midsize businesses profoundly— this is where payroll audit consulting services can help.
Here are 3 signs that you might need a payroll audit:
1. Your Payroll Staff is Overwhelmed 
As companies grow, the amount of work that goes into day-to-day operations increases. It's imperative to stay on top of all payroll functions— if your current staff is overwhelmed by their workload, they could very well be making errors that you're not yet aware of.
Payroll audit consulting services will examine your current system and provide an accurate accounting of the way your company is handling employee time and documentation. When you utilize outsourced payroll services for small businesses, you'll receive specialized expertise that could save you thousands in the long run.
2. Your Employees Have Brought Up Rest or Meal Break Errors 
While you're overseeing company functions from a Birdseye view, your employees are the ones experiencing it on the floor. If a member of your staff has ever brought up errors in their pay or rest and meal breaks, it could imply discrepancies in the entire system.
When you utilize specialized, outsourced payroll services for small businesses, the professionals behind the audit are up-to-date with the ever-changing regulations in California— something your current staff might not be trained for.
3. You're Unsure Whether You're Following Compliance
Can you say with 100% certainty that all of your business operations are compliant with federal and state regulations? If the answer is no, you'll likely want to consider outsourcing payroll services for small businesses.
Whether you're a startup with few resources or a larger company with a payroll department, payroll audits are recommended at least once a year. When is the last time you received an audit?
On-Demand Payroll Audit Consulting Services 
eqHR Solutions offers on-demand payroll processing and auditing services at prices smaller businesses can afford. Our team of specialized experts is detail-oriented to provide a comprehensive overview of your current processes and make recommendations for how to improve.
Contact us to learn more.