5 Ways HR Consulting Firms Can Help Strengthen Your HR Infrastructure
Posted on July 18, 2023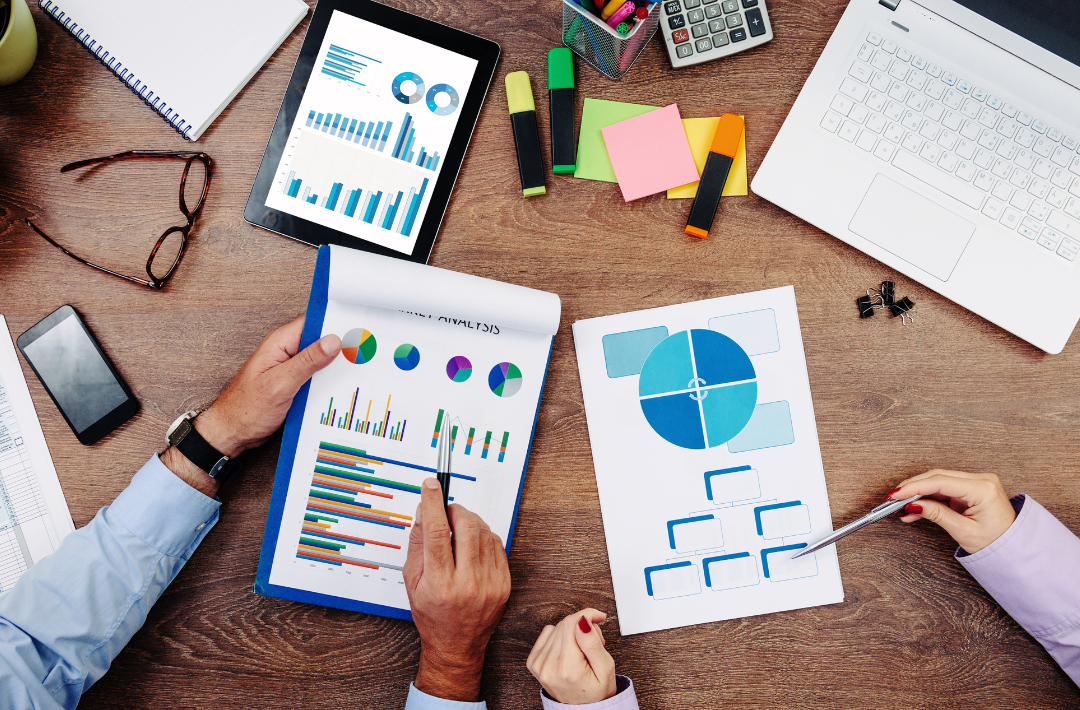 Human resources play a pivotal role in talent acquisition, employee engagement, compliance and overall workforce management for any organization. However, many companies, especially small and medium-sized oness, may lack the resources and expertise to develop and maintain a strong HR infrastructure— this is where HR consulting firms can provide valuable support and guidance.
1. Expertise and Best Practices
Hiring professional consultants allows businesses to stay updated with the latest industry trends, best practices and regulatory changes. By leveraging this knowledge, they can help your organization implement cutting-edge HR strategies and comply with relevant laws and regulations, reducing the risk of costly legal issues.
2. Streamlining HR Processes
HR consulting firms can streamline your HR processes, optimizing workflows and reducing administrative burdens. From onboarding and training to performance evaluations and offboarding, their insights can significantly improve the employee experience while saving time and resources for your HR team.
3. Talent Acquisition and Recruitment
Human resources consulting provides the opportunity to revamp your recruitment process, ensuring that you attract the right candidates for your company. They can help you create compelling job descriptions, conduct effective interviews, and implement applicant tracking systems to streamline the hiring process. With their assistance, you can build a skilled and diverse workforce that aligns with your company's values and long-term vision.
4. Employee Engagement and Retention
Engaged employees are more productive, innovative and committed to their organizations. HR consulting firms can assess your current employee engagement levels and design targeted strategies to boost morale and retain talent. Whether it's through training and development programs, employee recognition initiatives or improving communication channels, they can help create a positive and nurturing work environment.
5. Change Management and Organizational Development
In times of change and growth, HR consulting firms play a vital role in guiding organizations through transitions. They assist in change management initiatives, helping employees adapt to new processes and organizational structures seamlessly. They can aid in developing leadership skills and fostering a culture of continuous improvement, empowering your organization to thrive amidst challenges and uncertainty.
Work with One of the Top HR Consulting Firms in California
eqHR Solutions provides top-quality HR services for small and midsize businesses. Our tailored solutions are adapted specifically to your company's individual needs, with the option for on-demand or ongoing services to help develop and strengthen your HR infrastructure.
Contact us to schedule a free consultation.