Benefits of Employee Investigation Training for Small to Medium-Size Businesses
Posted on December 19, 2021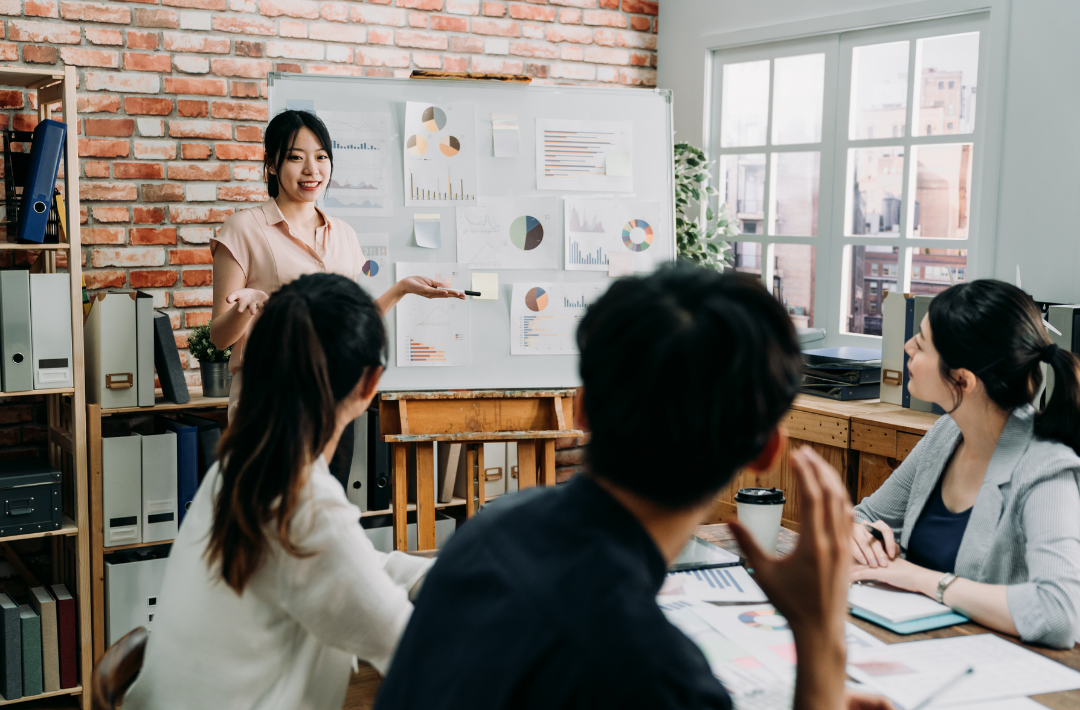 Employee investigation training is an essential function of any business. Internal issues should be addressed with professionalism and by knowledgeable experts. When done correctly, this function could save your business money and boost company morale. Here's how:
Facts and Evidence
Whether contract terms have been violated or there has been an ethical issue, when there is evidence to back up the claims, it is time to begin an investigation. Employee investigation training prepares employees to handle tricky ethical situations and teaches them how to react and behave appropriately regarding consequences such as warnings issued or hearings. This means that your company can continue doing business without hindering progress and creating more issues above existing ones.
Reducing Company Risks
With proper training you can maintain oversight and control of your company and its proceedings. When there are trusted personnel within the company to conduct a thorough and fair investigation, the company can still maintain a healthy reputation with future mishaps or risk fees and fines. An investigation may begin as a prevention measure, rather than the result of specific allegations made against an employee or department. Such preparedness mitigates the possibility of malpractice in the future.
Minimize Liability from Lawsuits
Your company needs to assess its current risk and determine future liability. There is always the possibility of corruption occurring from within or legislation being disregarded. Employee investigation training helps avoid extra costs incurred during lawsuits or paying legal fines.
Work With Trusted Professionals
Employee investigation training is highly beneficial for any company, no matter the size. Having well-prepared trained professionals within the company to handle investigations can reduce the risk of legal fees and costly lawsuits, and maintain a professional atmosphere in the workplace.
eqHR Solutions offers the best employee investigation training to prepare your employees in every case. Contact our HR expert today to learn more about the Orange County employee investigation training we offer.