Considering HR Consulting in Orange County California? Here Are a Few of The Benefits
Posted on January 18, 2022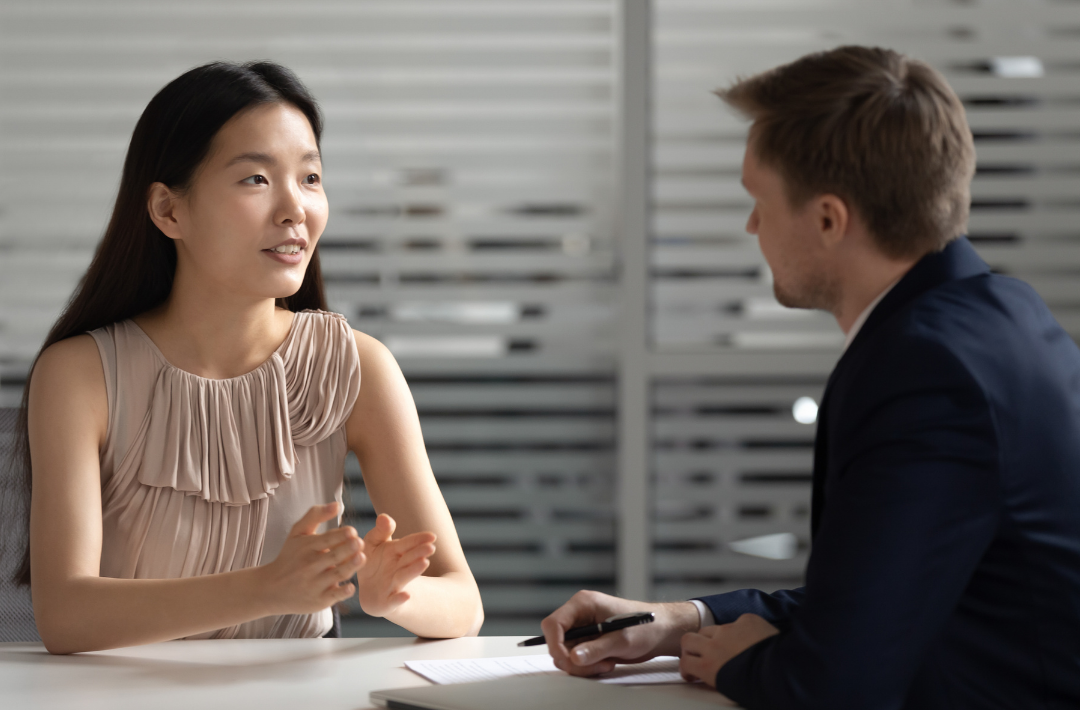 Business is booming in California, which makes optimizing resources and maintaining maximum efficiency imperative for small and midsize businesses. If you're considering HR consulting services in Orange County California, you've acknowledged the first step to enhancing your institution's functionality.
Here are some benefits of utilizing HR consulting services:
Optimizing Finances
Although we know the advantages of prioritizing the HR department, most smaller businesses don't have the funds to hire or maintain an internal HR team. As your business grows, more specialized HR staff is needed to maintain operations— which means multiple salaries that your company might not have the finances for.
Working with the right HR consulting firm will allow you to successfully maintain HR functions, either on-demand or on a recurring basis. This mitigates the need for additional salaried employees and removes HR tasks from your current staff, allowing them to focus on growing the business.
Specialized Services From Trained Professionals
Whether you have an HR department or are dispersing functions internally, handling compliance, payroll processing and other day-to-day operations requires a great deal of labor. Passing these tasks to professionals specially trained to maintain HR will ensure more streamlined, higher-quality operations.
Outsourcing to experts will not only fulfill your short-term HR tactical needs, it will also provide long-term strategic planning to benefit your business as a whole.
Enhancing Employee Satisfaction and Productivity
Employee performance is largely impacted by their satisfaction within the company. Focusing on the employee experience by prioritizing HR compliance and cooperation will allow a safe, effective and regulated work environment for your staff.
The right consulting services will also promote a high-performance culture, integrating performance and reward practices that motivate employees to deliver results.
Top HR Consulting in Orange County California
eqHR Solutions offers HR consultants that are fortune 500 trained with 15+ years of experience working in any industry and business size. Our expertise is tailored to your needs, whether they're on-demand or ongoing.
We specialize in building long-term relationships with businesses to enhance your HR operations— all without breaking the bank.
Check out our services or contact us to learn more.