Cost-Effective HR Consulting Solutions for San Diego Startups
Posted on November 7, 2023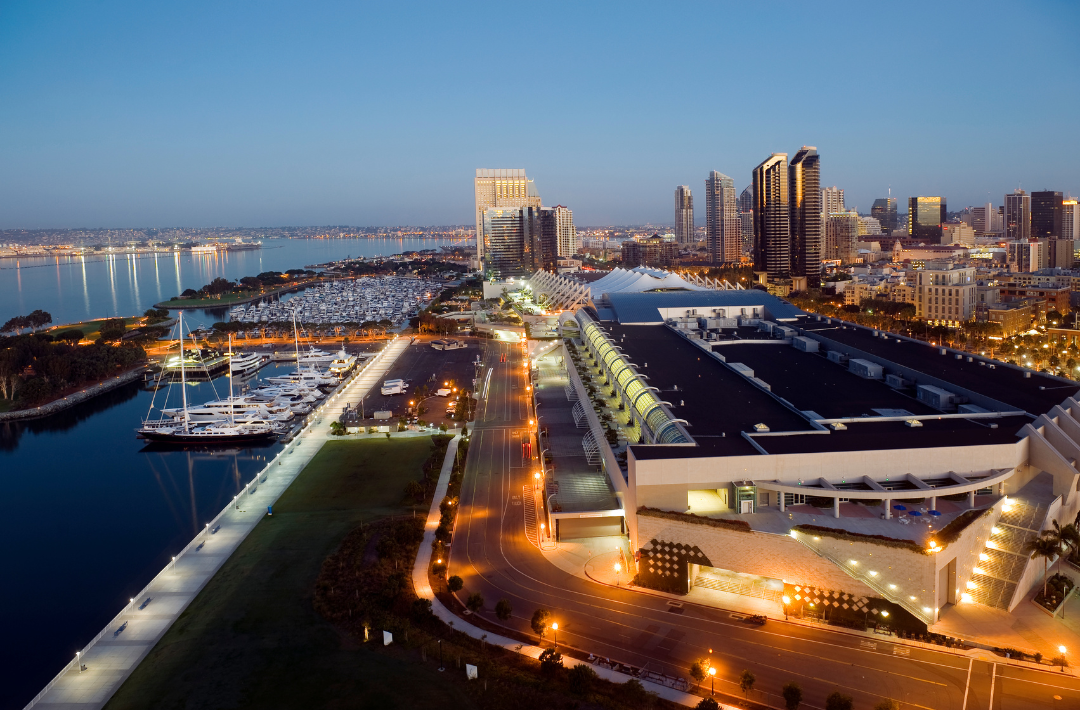 As a startup in Southern California, you have a vision, a mission and a team eager to bring your ideas to life. However, navigating the complex world of human resources can be overwhelming, especially when you're trying to keep your costs in check. eqHR Solutions can assist startups with affordable HR consulting in San Diego— here's how:
Understanding the HR Challenge for San Diego Startups
San Diego is a thriving hub for innovation and entrepreneurship. Startups in the city are known for their energy and enthusiasm, but they often face significant challenges to their HR infrastructure. These include:
Compliance: Navigating federal, state and local labor laws and regulations can be daunting for startups. Non-compliance can lead to legal issues and hefty fines.
Talent Acquisition: Attracting, hiring and retaining top talent can be competitive and time-consuming. Without a proper HR strategy, startups may struggle to build a strong team.
Employee Engagement: Keeping employees motivated and engaged is vital for productivity and retention. Creating a positive work environment can be challenging for new businesses.
HR Administration: HR tasks, such as payroll, benefits administration and record-keeping, can be a significant burden for startups, diverting time and resources from core business operations.
Cost-Effective Solutions with eqHR Solutions
eqHR Solutions is one of the top HR companies in California, dedicated to helping startups overcome HR challenges efficiently and cost-effectively. Here's how we can help:
Compliance Expertise: We're experts in the ever-changing California HR laws and regulations, ensuring your startup remains compliant. They help you avoid legal pitfalls and minimize risks.
Talent Management: We can help startups streamline their hiring processes, find the right candidates and develop strategies to retain top talent. This ensures you have a motivated and efficient team.
Employee Engagement: We can provide guidance on creating a positive company culture, conducting employee surveys and addressing workplace concerns. A motivated workforce is more likely to stay committed and productive.
HR Administration Support: Outsourcing HR administrative tasks like payroll, benefits management and record-keeping to eqHR Solutions allows you to focus on your core business functions. This cost-effective approach can save time and resources.
Learn about the unique challenges San Diego businesses face.
Benefits of Working with eqHR Solutions
There are many benefits of working with eqHR Solutions. These include:
Customized Solutions: We tailor our services to meet the unique and specific needs of your startup, ensuring that you get exactly what you require, without paying for unnecessary services. We offer on-demand or ongoing services to meet your specific needs.
Cost Savings: By outsourcing your HR needs to us, you can significantly reduce overhead costs associated with hiring full-time HR staff or managing HR in-house. We'll also ensure compliance throughout your business and help you avoid costly fines and penalties associated with non-compliance.
Expertise: Our team consists of experienced HR professionals who bring their knowledge and expertise to your startup, ensuring best practices are followed. We go above and beyond for every business we work with to ensure long-term growth and a solid HR infrastructure.
Legal Protection: Compliance with labor laws is crucial— we can help protect your business from potential legal issues and fines.
Getting Started with HR Consulting in San Diego
Launching and growing a startup in San Diego can be a rewarding experience, but it comes with its own set of HR challenges. eqHR Solutions understands the unique needs of startups in the region and offers cost-effective HR consulting solutions to help you overcome these obstacles.
By partnering with us, you can ensure that your startup has a strong and compliant HR infrastructure, allowing you to focus on what you do best—innovating and building your business.
Contact us to get started with one of the top HR companies in California.