Different Types of HR Outsourcing Services Available Today
Posted on February 23, 2022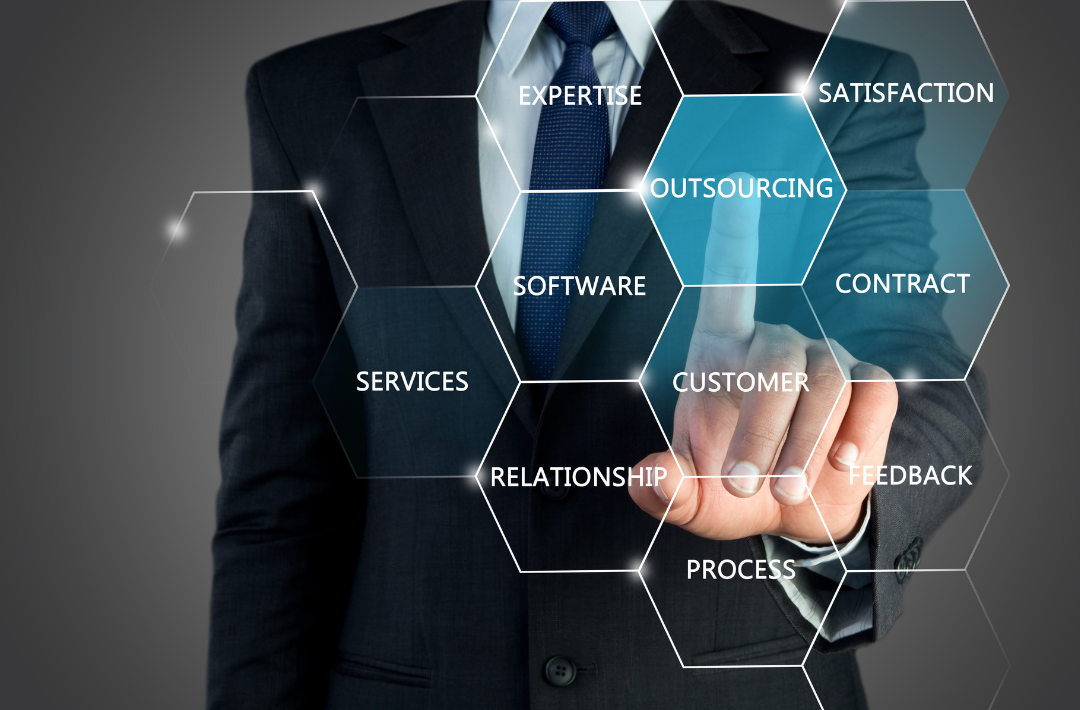 Employees are a company's greatest asset, so ensuring that the HR department is supporting them effectively should be a top priority in any business. However, with all the complexities and nuances in the human resources field, this can become a burdensome task— this is where HR outsourcing services can play a key role.
Why Turn to HR Consulting Firms?
HR companies specialize in human resource functions, allowing skilled experts to take over complicated tasks related to employee relations, regulatory compliance, recruiting, compensation and benefits.
Companies that outsource to HR consulting firms don't have to assign or hire staff to complete HR assignments, allowing existing employees to focus on their defined workload and eliminating the need to expend additional salaries.
The Types of HR Outsourcing Services Available
Outsourced services should cover everything from pre-hire to regular upkeep. Commonly outsourced HR functions include:
Removing one or more of these tasks from you or your employees' plate can save your business valuable time and resources.
Why Choose eqHR Solutions for Your HR Outsourcing Services?
Different HR companies offer different services, but you should look to HR consulting firms that take a tailored approach rather than the "one-size-fits-all" methodology. This will enable a long-term working relationship that drives development and growth within your business. That's exactly what eqHR Solutions specializes in.
If you don't have the budget for an internal HR department or your existing staff is overworked, eqHR can offer one-time or ongoing services to make up for any deficiencies. We are a boutique agency, offering a tailored approach unique to each individual company we assist.
Our assessments and proceeding recommendations are made solely on HR requirements specific to their business and industry. Our clients rely on us to keep them in compliance and help meet HR goals in the most productive and budget-friendly manner.
Contact us with any questions, or to schedule a free consultation.