Effective July 1 – Minimum Wage Increase
Posted on June 18, 2020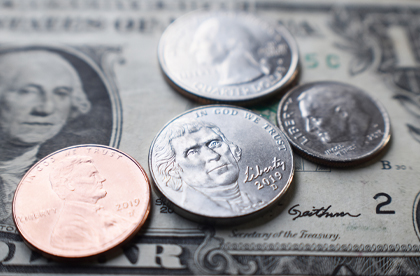 Many counties/cities have enacted their own minimum wage ordinances that are increasing effective July 1, 2020. Companies in the following locations must comply with the local minimum wage rates shown below.
California state minimum wage remains at $13.00 per hour for employees with 26 or more employees and $12 per hour for employers with 25 or fewer employees.
The minimum salary threshold for exempt positions is as follows: $54,080 per year (or $1,040 per week) for employers of 26 or more employees $49,920 per year (or $960 per week) for employers of 25 or fewer employees.
It is important to remember that even if your business is located in a county or city that does not have the minimum wage requirement, most city ordinances require compliance with their local laws if an employee works two hours within the county or city, even if the employer is not located with that county or city.
Employers should assess employee compensation to ensure compliance with both state and local minimum wage laws. Where a local minimum wage rate exceeds the state minimum wage rate, employers must provide the rate that is more generous to the employee.
eqHR Solutions provides professional, tactical, and strategic human resources support; ADP payroll product implementation/training and payroll processing services for businesses throughout Southern California.
Call: 855-461-8808
Email: info@eqhrsolutions.com