Employer Action Required! California updates leaves of absence process
Posted on January 18, 2021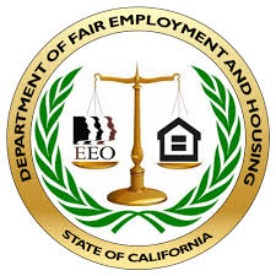 California Employers take note! California's Department of Fair Employment and Housing (DFEH) has updated their documentation to reflect recent legislation, effective January 1, 2021, which expanded the California Family Rights Act (CFRA) in several major aspects.
These changes include, but are not limited to:
An expansion of who is covered under CFRA to now include all private employers of 5 or more employees
The elimination of the worksite mileage requirement
An expansion of qualifying family members
An elimination of the previous limitations placed on parents working for the same employer
An expansion of qualifying CFRA circumstances
Elimination of the highest-paid employees' exception
Creation of a small employer mediation program
All California Employers should immediately act to update their leaves of absence administrative process to include all necessary changes to their handbook, policy, procedure, and posters.
As always, eqHR Solutions is up to date with the latest legislative changes and ready to assist your compliance efforts. eqHR solutions is ready to meet all of your HR needs, including:
Reasonably priced custom handbook drafting
Comprehensive training offerings including sexual harassment prevention and Manager 101
Custom policy drafting
Limited length and on-going HR consulting
Fully outsourced HR and payroll
Let's talk! Call us at 855-461-8808 or e-mail us at info@eqhrsolutions.com for more information!