Are You Prepared for January 1st and the New Employment Laws that Affect Your Company?
Posted on November 20, 2022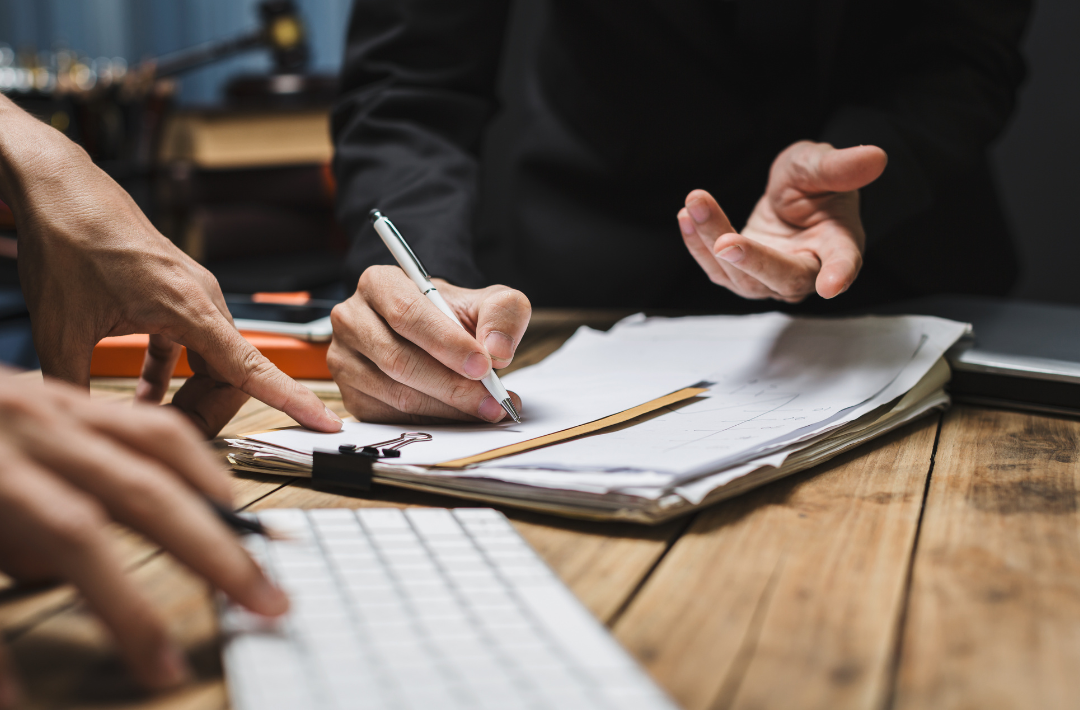 As the end of the year quickly approaches, employers need to be aware of a number of new employment laws that will go into effect at the start of the year.
It seems as though the list of new requirements is longer than in years past, and compliance is critical to avoiding costly fines and penalties. Some of these new laws apply only to certain industries or larger employers, however, the vast majority affect every single California company.
One thing that is certain for almost every California business in 2023 is that you will need to completely revamp your Employee Handbook. This is a time-consuming and tedious task for many organizations.
These laws cover a wide range of employment-related matters including:
Hiring Practices
Leaves of Absence
Drug Abuse Policies
Privacy
Criminal History
Minimum Wage
Bereavement Leave
COVID-19 Requirements
Reproductive Health
Worker's Compensation
Garnishments
Hate Crimes
Workplace Safety
Salary Disclosure Requirements
And many more!
EQHR Solutions has dedicated professionals who are experts in their field and can help get your New Year off to the right start!
If you are interested in having our team handle the creation of your new Employee Handbook that is compliant for the upcoming year, please be sure to reach out to your advisor today or reply to this email. Don't delay – the end of the year will be here before you know it!