EQHR Solutions | The Human Resource Consultants in Los Angeles
Posted on January 25, 2022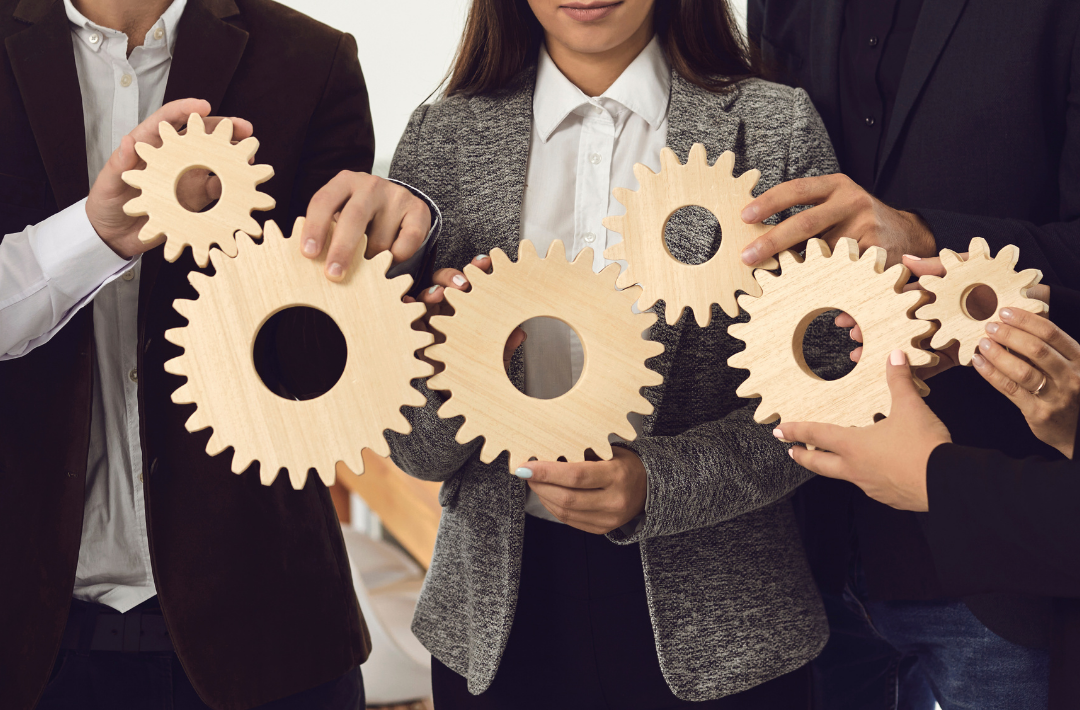 If you're looking to streamline operations and enhance HR procedures, it's time to outsource to one of the top human resource consultants in Los Angeles. eqHR Solutions offers high-quality and cost-efficient HR services tailored specifically to your company's needs.
We specialize in building ongoing relationships with our clients, providing actionable recommendations to improve operations in any size business and industry.
Here's how:
eqHR's Comprehensive Services
Unlike most human resource services in Los Angeles, we offer an extensive range of services intended to promote education and growth within a company. Not only can we fulfill short-term tactical needs, but we also provide ongoing expertise to help with long-term strategic planning.
Here are the HR consulting services we offer:
Work With Top Human Resource Consultants in Los Angeles
Our HR consultants are fortune 500 trained, with 15+ years of experience working multiple types and size businesses. Whether you're looking for temporary support or an ongoing strategic partner, we can help.
Learn more about our services, or contact us for a free consultation.