eqHR Solutions adds HR Consulting Staff – Denny Rubin
Posted on April 19, 2015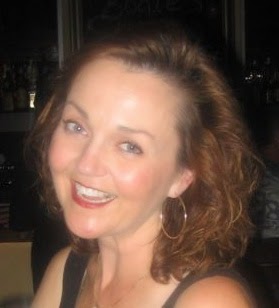 Denny Rubin, SPHR is a seasoned HR practitioner, experienced in the areas of strategic & succession planning, employee relations, performance management, talent acquisition, development and retention. With such broad experience, Denny is prepared for any manner of Human Resources challenge.
Whether servicing HR departments of one, or those numbering in the  hundreds; from small, privately owned businesses to large, publicly traded corporations, Denny's career has afforded her many unique and challenging situations, including opportunities to create entire HR departments, for both start-up and established companies.  She authors and facilitates training seminars, has extensive involvement in talent development, executive coaching, high-volume recruitment, and change management. 
Denny understands how all the components of a business must work together to create a finished product or service.  Using outstanding communications skills and by developing partnerships with management and employees, she is able to identify and implement innovative and practical HR solutions. 
A certified Senior Professional in Human Resources, Denny obtained her Bachelor's degree in Business Management and has experience in a variety of industries, including retail, restaurant, entertainment and technology. She has provided full spectrum HR support for companies conducting business in multiple states in the contiguous US, the state of Hawai'i, and the US territory of Guam. Denny brings a comprehensive range of HR expertise to EQHR solutions.