Essential Considerations Before Choosing Outsourced HR Services in Los Angeles
Posted on June 23, 2023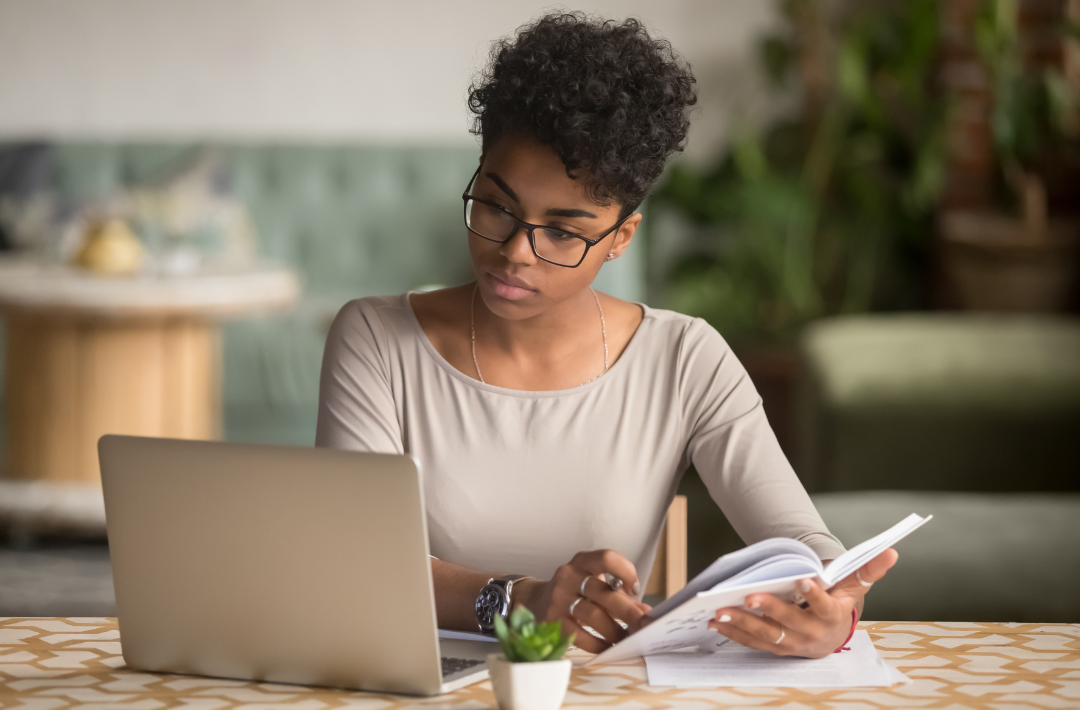 Outsourcing HR services in Los Angeles has become a popular solution for businesses seeking to streamline their operations and enhance efficiency. Before making a decision, however, it's important to consider several factors to ensure the services align with the unique needs and goals of your organization.
Let's explore key considerations before selecting human resources consultants in Los Angeles:
The Company's Service Offerings
Start by evaluating the range of HR services offered by the outsourcing provider. Consider your specific HR needs and assess whether the provider offers comprehensive solutions that address your requirements or if they only specialize in specific areas. Choosing a provider with a wide range of services ensures scalability and the ability to meet your evolving HR needs.
It's also important to consider whether the company provides one-size-fits-all service packages or is able to tailor their offerings to your business's specific needs. You don't want to be paying for services you don't need.
Reputation and Quality of Service
Do thorough research on the reputation and credibility when you're considering using outsourced HR services in Los Angeles. Look for client testimonials, case studies and online reviews to gain insights into their track record and client satisfaction.
Request references from current or past clients in the area to understand their experience and the level of service provided. A reputable provider will be transparent, responsive and have a proven track record of delivering high-quality HR services. They should also have experience in your industry and business type.
Scalability and Flexibility
It's important to assess the scalability and flexibility offered by any human resources consultants in Los Angeles— not all HR companies are created equal, and some may not be able to nurture your HR department in the ways you'll need.
Your business needs may change and grow over time, so it's important to choose a provider that can accommodate your evolving requirements. Consider factors such as the provider's ability to handle fluctuations in workforce size, adapt to changing compliance regulations and regularly provide customized solutions that align with your company's culture and values.
Top Quality HR Services in Los Angeles
eqHR Solutions has both the expertise and reputation to ensure that you're getting the best quality at costs that are affordable for smaller businesses. We specialize in a wide range of HR services, with individually tailored packages available on-demand or ongoing, according to our client's needs.

Contact us for a free consultation.