Finding Outsourced HR Solutions in California: What You Need to Know
Posted on April 18, 2022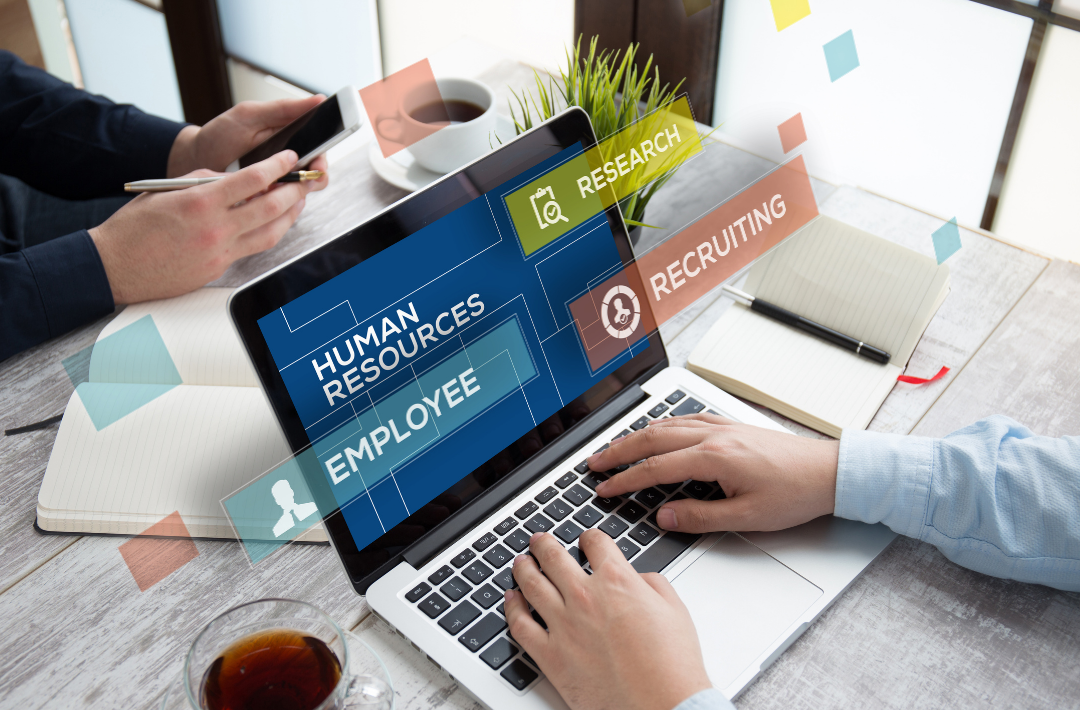 Searching "HR solutions in California" will often provide considerable results with limited reward. Many HR consulting firms are restricted with their services, too expensive for smaller businesses or only offer pre-configured solutions that might not benefit specific companies.
If you're looking to outsource HR in Calfornia, here's what you need to know:
The State of HR in California
California is the highest-ranked state in the U.S. for worker protection. While this is great for businesses, it also means that employers are tasked with staying on top of the dynamic state of employee affairs.
Overtime rules, paid leave benefits, anti-harassment requirements and other compliance regulations are difficult to keep up with and can lead to costly errors, employee dissatisfaction and overall inefficiency in the workplace. Without proper oversight of your HR department, you will likely be penalized in California.
Finding Specialized HR Solutions in California
Knowing your company's strengths, weaknesses and any areas for improvement is an important first step when you're looking to outsource HR in California. If you're unsure or have doubts about any of your processes, look into HR consulting firms that offer comprehensive audits of your current systems.
Once you've identified which HR services are pertinent to your business, ensure that they're available on-demand, so that you're not paying for packages with additional services you might not need. The best HR consulting firms offer tailored services with specialists who are highly knowledgeable in your specific industry.
HR Services for Any Budget and Demand
If you're looking for outsourced HR Solutions in California, we can help. eqHR Solutions is a boutique agency that offers a wide range of services specific to your industry, needs and budget. Our specialists are up-to-date with the ever-changing state of human resources in California and will ensure that you're processes are too.
We aim to build ongoing working relationships with our clients to promote overall growth and efficiency, but also offer any specific service on-demand with the same goal in mind.
Contact us for a free consultation.