Four Signs You Should Hire an HR Consulting Firm
Posted on August 26, 2021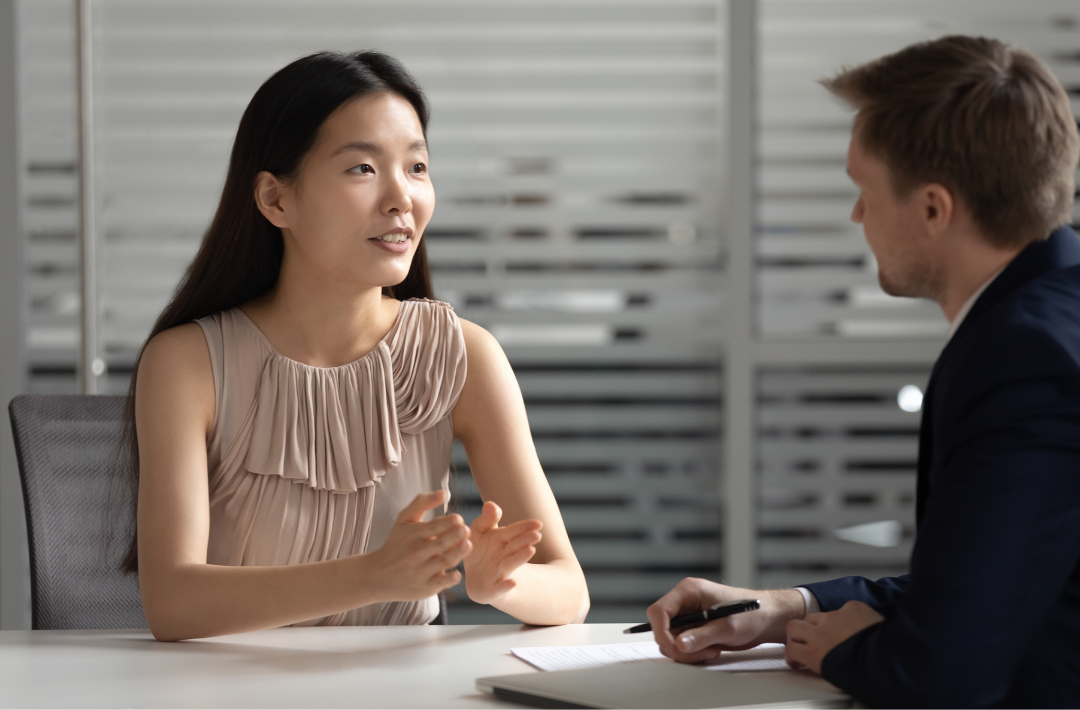 If you're operating a small to midsize company, hiring an HR consulting firm is the best solution for cost savings and productivity. Is your business ready to outsource your HR needs? Here are signs that it might be time:
Running the Company is Costing Too Much
Paying out salary is usually one of the biggest expenses in any company. If your managers are spending too much time on human resources-related tasks, it could be costing your company money. A less experienced team might make mistakes more frequently, and it can be expensive to resolve mistakes. Managers might be working overtime to not lose sight of the tasks they were originally hired for. Does this sound familiar? Instead, save money by outsourcing these responsibilities to an HR consulting firm.
Business is Slow
Mistakes can also cost the company time. Clients expect timely service, so it's essential to ensure that their needs are being tended to as quickly as possible. If managers are too involved in HR tasks, productivity in the team may be low. This can make clients frustrated and ultimately, your company might end up losing business or gaining a negative reputation. An HR consulting firm means your managers have time to focus on running the team and making sure the company is operating smoothly.
Getting Too Many Fines or Penalties
Government regulations in California can be tricky to navigate, but that doesn't mean your company should be penalized. With an HR consulting firm at your disposal, your company will operate within business laws and regulations as expected by the government.
Team Leaders Aren't Leading
The success of the company relies on the productivity of the team keeping up with their work, and management staying on top of and in control of all the necessary processes. When the company can rely on an outsourced HR consulting firm to handle HR tasks, management will have more time for their responsibilities and ensure that the company is running as it should.
At the end of the day, your company should not be exhibiting these red flags— hiring an HR consulting firm will protect against all of them.
eqHR Solutions is an HR consulting firm that has the experience and expertise to help your business operate smoothly. If your company is experiencing any of those signs mentioned above, it's time to reach out.