How a Human Resources Audit Can Help Your Business
Posted on October 29, 2021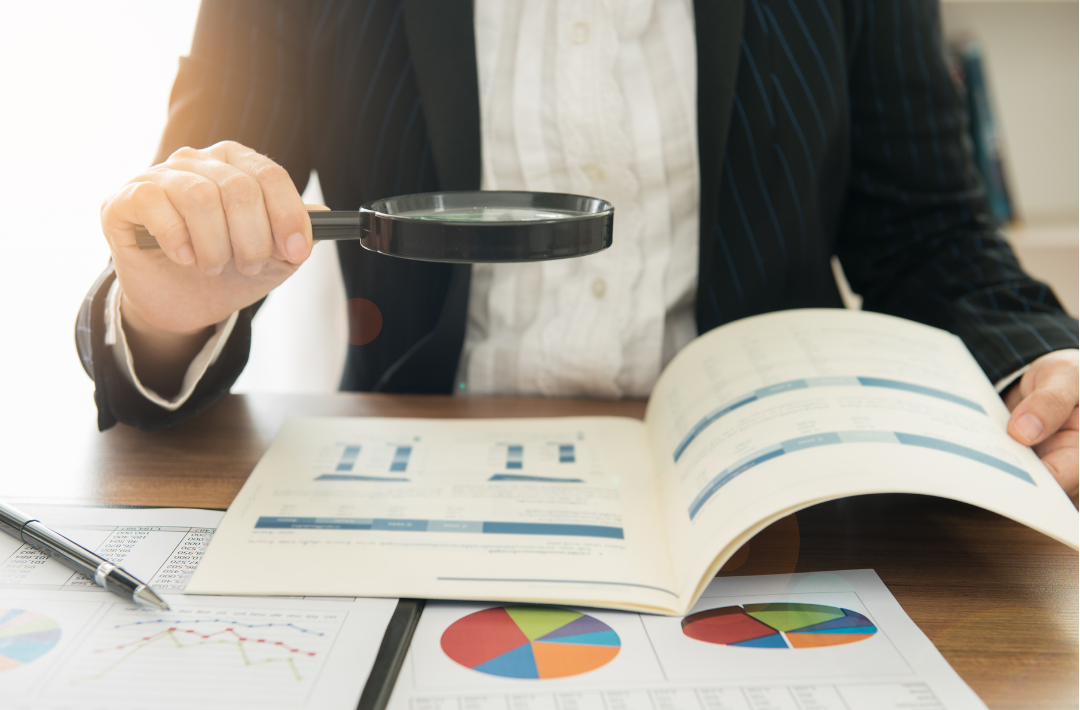 A routine human resources audit is especially important for businesses that don't have HR staff specifically dedicated to conducting regular analyses. Every CEO's objective is to avoid government inspections that could lead to regulatory violations, penalties and attorney fees.
Here are some benefits of outsourcing your human resources audits:
Confidence in Your Business
Knowing that all HR compliance processes are in place can give you and your employees peace of mind. Every department in a company is responsible for adhering to government and industry regulations, as well as making sure the staff is being treated fairly. Keeping up with compliance will not only heighten employee satisfaction but also assure that you're not being hit with costly fees and penalties.
Gaining Peace of Mind by Working with Trusted Professionals
HR Compliance is a tricky game, especially for those not specifically trained on the specificities of the subject. When you outsource your human resources audit, you're working with trained professionals who can evaluate whether your HR compliance practices are adequate, legal and compliant with local and federal regulations.
You'll keep up-to-date with the ever-changing laws and regulations to assure that you and your employees are both content and protected.
Access to Improvement Recommendations
A well-conducted human resources audit can give you improvement recommendations within hours, identifying deficiencies within your current processes and recommending immediate changes to help reduce your businesses' HR compliance risk. This will handle any holes in your HR processes that leave the company open to harmful risks.
Mitigating Costly Risks
Whether or not HR mistakes are intentional, the costs can be detrimental, especially in smaller businesses. For example, an employment lawsuit can cost a business more than $50,000. You can also be fined $1000 per mistake on the Form I-9, and non-compliance with the Affordable Care Act can lead to a $500,000 fine.
No matter how small the mistake, it's better to trust your company's HR processes to professionals. Relying on trained specialists to conduct your human resources audit will diminish any HR risks before they happen.
Getting Started with Your Human Resources Audit
eqHR Solutions' human resources auditing-assessment services are in place to help your business thrive while saving you money and time. We can assure you that your company is not wasting resources, making costly errors or displeasing employees. We'll not only evaluate your HR compliance practices, but we'll provide recommendations for improvement within 7-10 hours.
Learn more about our human resources audits-assessments or contact us to get started today!