How to Find HR Solutions in California
Posted on October 20, 2021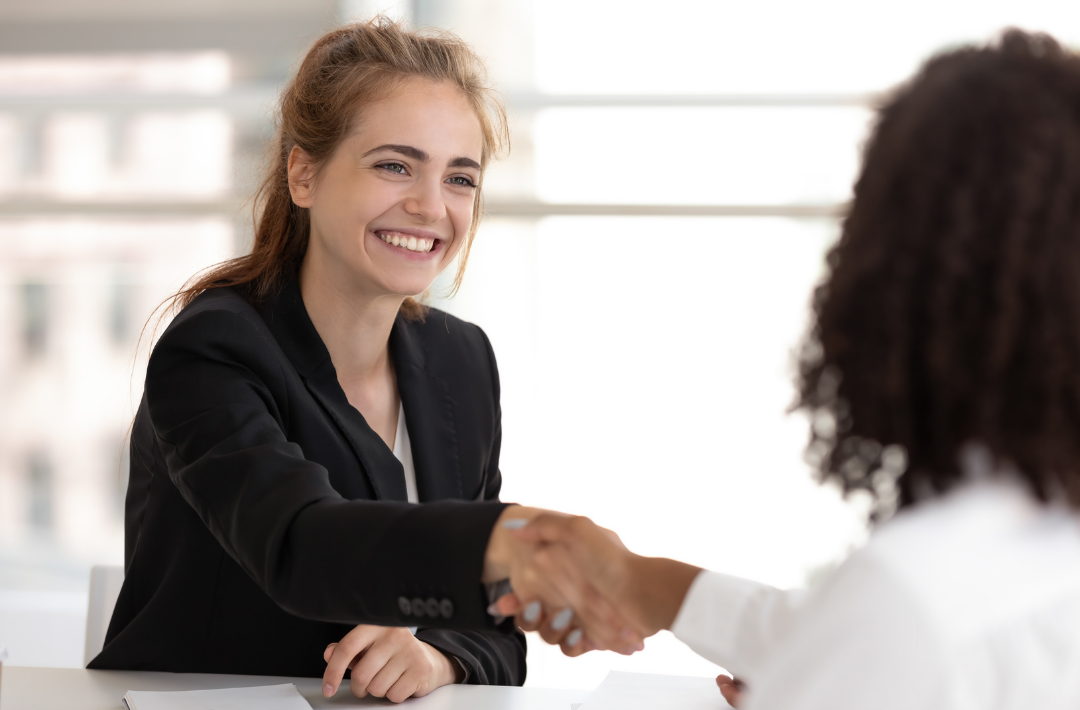 Finding the right HR solutions in California can seem like a daunting task, especially with the numerous options at hand. It's important to know what you're looking for in the process, but ultimately, qualified HR outsourcing services should feel like an extension of your team. Here's what to look for:
Flexible HR Solutions in California
A business will likely outsource HR solutions in California when they need certain tasks completed but not on a regular basis. There is always the option of hiring a specialist to complete HR tasks from within the business, however, these specialists can be costly and might often become a wasted resource if there is not enough work to provide a full-time position. With eqHR, you can use services exactly when they are needed without being bound by a contract or ongoing costs. Our HR outsourcing services will save your business time and money.
Tailored HR Solutions in California
We don't believe that a one-size-fits-all approach achieves business goals. All our services are run in a personal capacity, which means our specialists get to know your company as much as necessary to provide feedback and solutions customized for your business. eqHR recommends and advises based on your company's specific issues and systems, offering a tailored approach that propels your business forward.
What eqHR Can Do for Your Business
At eqHR Solutions, we're highly experienced in the field and fully compliant with the most recent laws and regulations. Our services are made to benefit your business by offering tailored services specific to your needs.
Contact us to learn more!