How to Find Quality Human Resources Consultants in Los Angeles 
Posted on February 9, 2023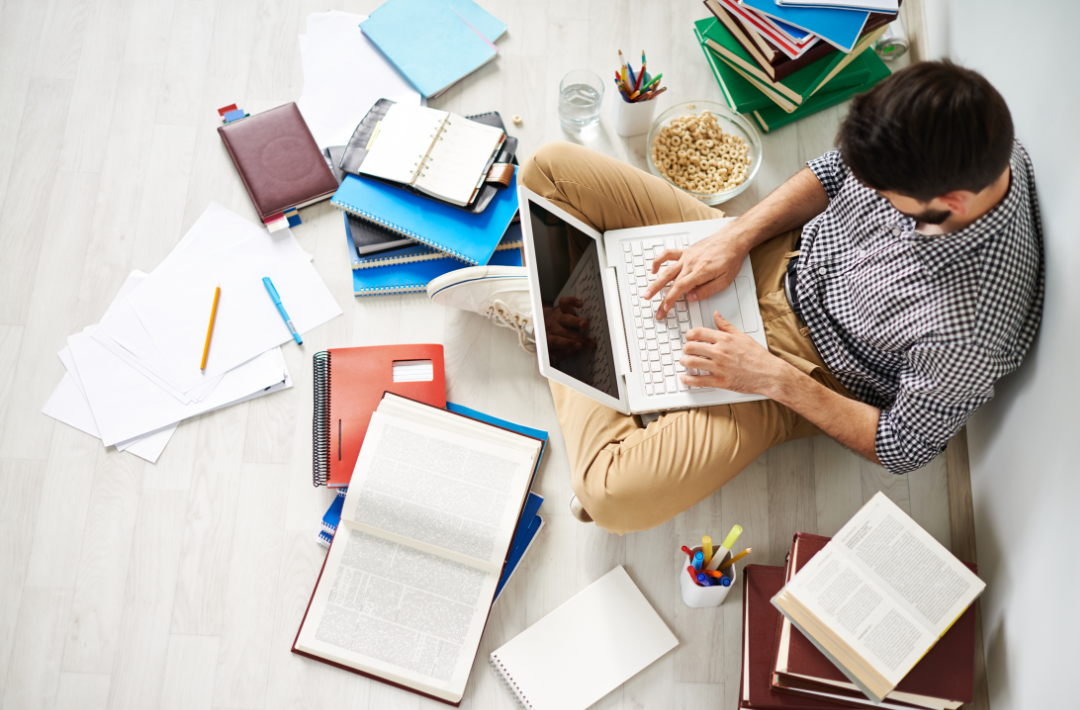 Seeking out human resources consultants in Los Angeles can be a daunting task— you want to make sure you're receiving the top-quality services you need at prices that work within your budget.
Here are some tips to find optimal HR consulting firms in California:
The Research Process
Your business's success revolves largely around your HR operations, which is why you need to do adequate research when you outsource HR in California. You should first check online reviews— there's no better way to ensure the quality of services than knowing what their clients have to say about the company's performance.
If you're seeking out short-term tactical HR services, make sure the company you're researching offers customizable plans. Many human resources consultants in Los Angeles offer one-size-fits-all packages that will charge you for additional services you might not need.
You'll also want to ensure that a potential HR advisor is qualified to consult a business within your industry, and more importantly, has prior experience unique to your business.
Ask the Right Questions
Once you've narrowed down your search, make sure you're asking your vendors the right questions. You'll want to know what size company they typically support, their staff's experience and educational background, the frequency and details of their services, implementation processes and of course, their prices.
When you outsource HR in California, the vendor you're considering should ideally offer a detailed explanation of how they'll operate within your business. It's difficult to find HR consulting firms in California that can offer versatility and accommodate your company's individual needs— make sure you know exactly what services your HR advisor will provide, and at what cost.
Top Quality Human Resources Consultants in Los Angeles
eqHR Solutions offers Fortune 500-quality HR consulting services at costs smaller businesses can afford. Our staff has ample experience across even the most niche industries, and our solutions are custom-made for your business. Whether you're looking for on-demand services like benefits consulting or need a long-term plan to improve your overall HR infrastructure, eqHR can help.
Contact us for a free consultation.