Is Outsourcing HR Services Right for Your Business?
Posted on February 23, 2022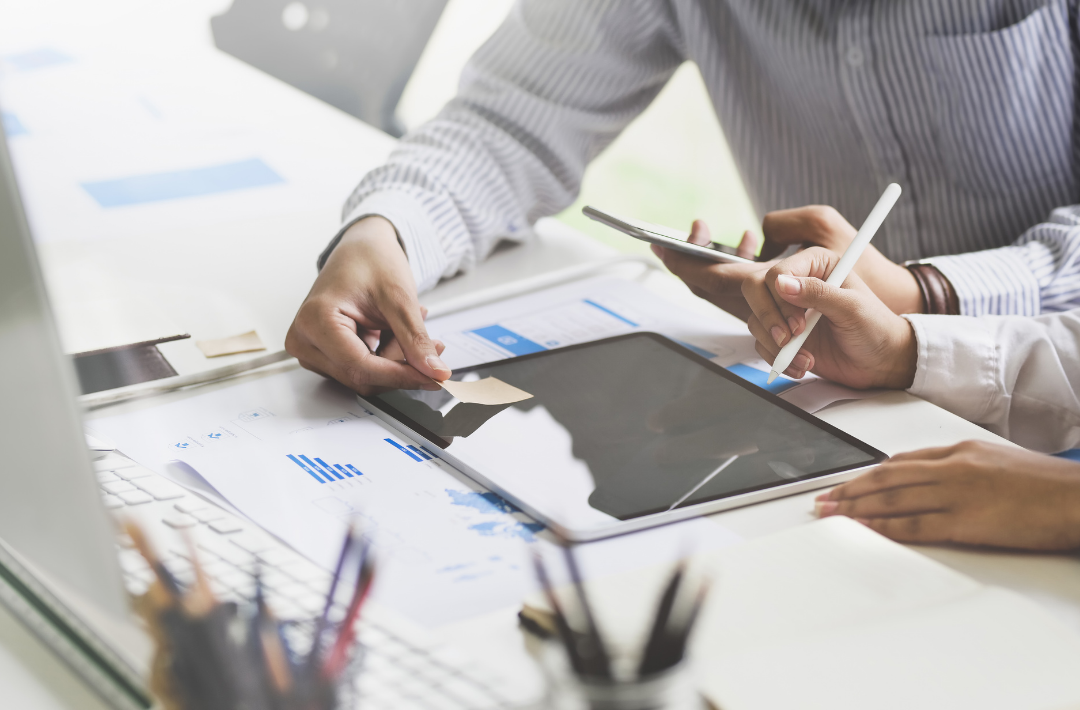 It's a common inquiry most smaller businesses face: is it time to either develop an HR department or outsource our HR services? The answer is yes—prioritizing HR will not only ensure legal compliance but will improve overall efficiency in your organization. However, only one of these solutions can ensure a businesses' success while preserving finances.
Why Outsource HR Services?
Many business owners have a limited understanding of the countless state and federal regulations that affect employers. Outsourcing HR services can help fill those knowledge gaps and unburden a company's existing team from the complexities of HR.
If you're unable to afford an in-house department, someone in your company will have to overlook HR tasks, distracting them from their job at hand. Hiring a third party takes those responsibilities off your employees, preserving valuable time and resources.
As your business grows, you might look into hiring an in-house HR employee. However, hiring internally means expending finances that might not be within budget right now— outsourcing your HR services is a fraction of the cost of an employee's salary.
When Should You Outsource Your HR Services?
There are many obvious signs that implicate the need to outsource your HR responsibilities. Here are a few:
Your employees spend too much time managing HR: If you or your staff has withdrawn from revenue-generating tasks to manage HR assignments, it's time to outsource.

You need to cut costs: We've already discussed the cost-savings; if your finances are tight and you can't afford to spend them training or employing new staff members, it's time to turn to the experts.

Liability concerns have crossed your mind more than once: With all the nuances and complexity of state and regulatory compliance, it's crucial to have staff that's trained specifically in compliance to prevent costly mistakes and lawsuits.

There's a lag in response to change: In a competitive market, employers need to be able to make quick hiring decisions to benefit the business— if your strained HR staff has to add hiring to their queue, it could cost you valuable talent.
If you've come across one or more of these indications in your business, it's time to consider outsourcing your HR services.
Top HR Services in Orange County
eqHR solutions offers Fortune 500 quality HR consulting services at rates smaller businesses can afford. Our HR services are tailored specifically to your company, working as an extension of your team to provide ongoing assistance without exhausting your budget.
If your company is too small to have your own HR manager but large enough to struggle to keep pace with HR demands, contact us to schedule a free consultation.