Key Elements to Include in the Physical Requirements of a Job Description
Posted on June 20, 2023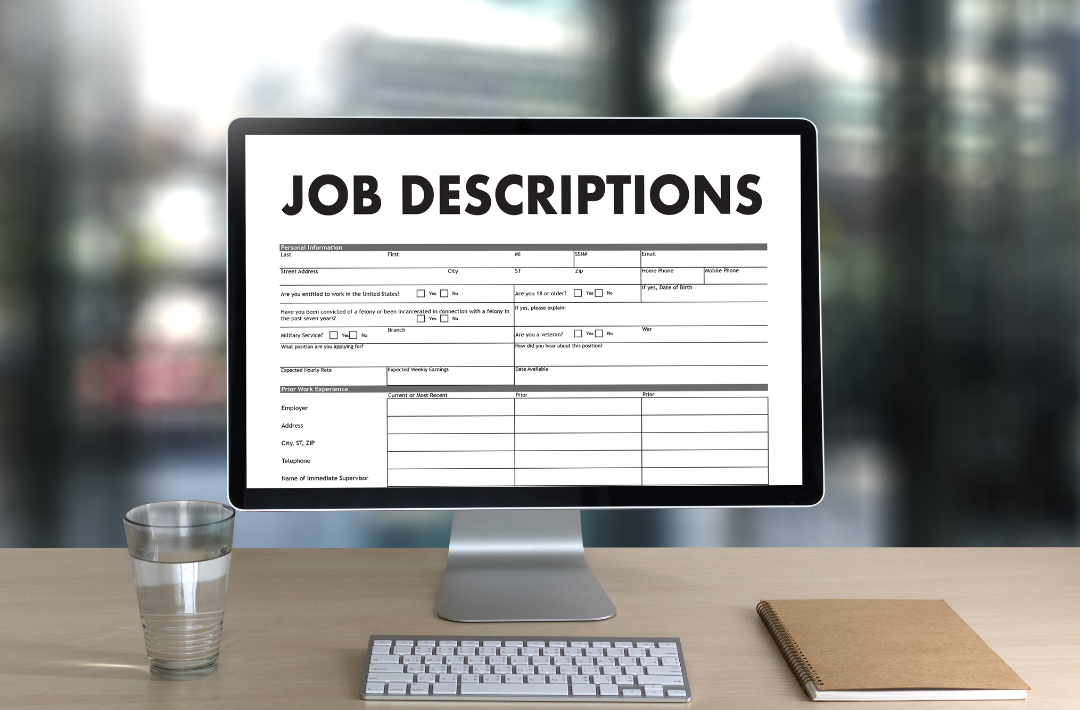 Clearly defining the physical requirements in a job description helps potential candidates understand if they possess the necessary abilities to perform the job successfully— it also enables transparency and helps ensure compliance with state and federal regulations.
Here are some key elements to include when defining physical demands for a position:
Clearly State Essential Job Functions
Begin by identifying the essential job functions that require specific physical capabilities. These are the primary tasks and duties that are crucial to the role. For example, if the job involves lifting heavy objects, it should be explicitly mentioned. Specify any specific physical actions, such as bending, reaching, standing for extended periods or operating machinery.
Define the Level of Stamina and Strength Required
It's important to focus on the level of physical strength and stamina required for the job. This could include the ability to lift a certain weight, endure long periods of physical activity or work in physically demanding environments. Be specific about the intensity, duration and frequency of exertion expected from candidates.
Describe the Sensory Abilities Needed
Some jobs may require specific sensory abilities, such as good vision, hearing or tactile skills. For example, a position that involves operating heavy machinery might require candidates to have excellent hand-eye coordination and depth perception. Be sure to include any specific sensory requirements necessary for the job.
Safety Considerations in High-Demand Fields
In the physical requirements section, it's important to address safety considerations. If the job involves working in hazardous environments, handling chemicals or operating machinery, mention any safety certifications or training required. This ensures candidates are aware of the potential risks associated with the role and highlights the importance of following safety protocols.
Reasonable Accommodations for Individuals with Disabilities
Include a statement about reasonable accommodations for individuals with disabilities. Emphasize that the company is committed to providing reasonable accommodations to enable candidates with disabilities to perform the essential functions of the job. This promotes inclusivity and compliance with equal employment opportunity laws.
Remaining in Legal Compliance
When specifying physical requirements, ensure compliance with applicable laws and regulations, such as the Americans with Disabilities Act (ADA) in the United States. Avoid any language that may discriminate against protected classes and focus on the essential physical functions of the job rather than personal characteristics.
Help in Defining the Physical Requirements in a Job Description
eqHR Solutions provides HR solutions and consultancy services— we can help with any aspect of a business' hiring process, including attracting and retaining employees with detailed and accurate job descriptions.
Contact us for more information.