Looking to Outsource HR in California? Here's What You Need to Know
Posted on March 17, 2022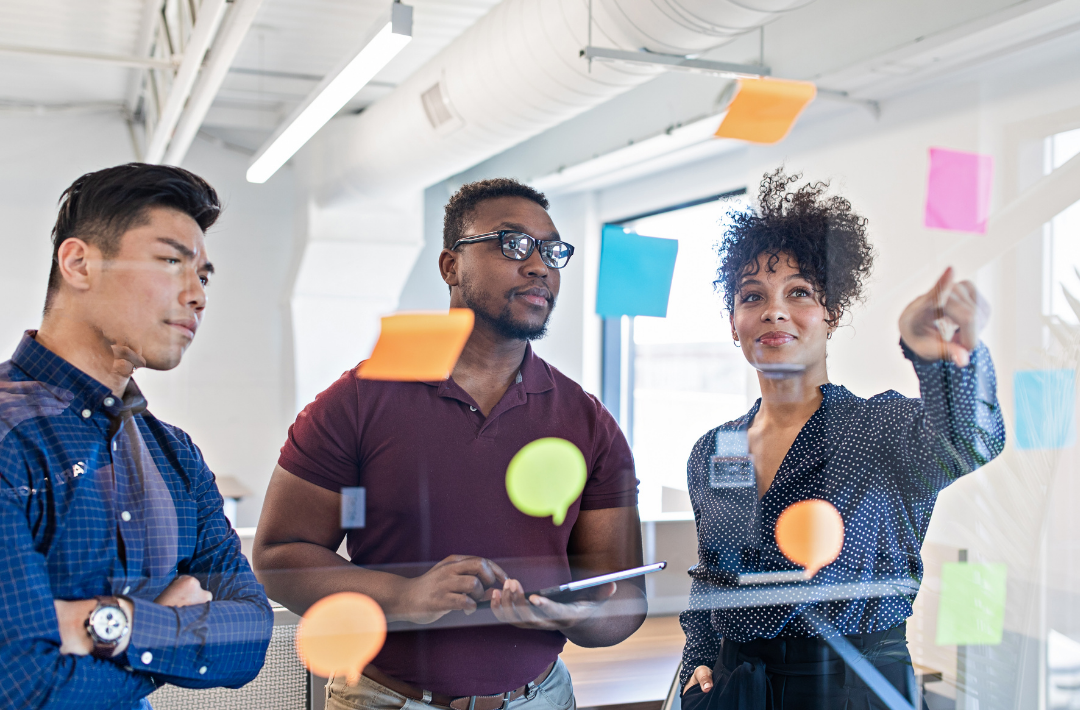 Attempting to handle HR tasks in-house can deplete time, money and resources for smaller businesses. If you don't have the finances for an internal department or the bandwidth to stay on top of HR functions, outsourcing is your best option.
Here's what you need to know if you're looking to outsource HR in California:
Understanding Outsourced Services
Many business owners have a limited understanding of human resources and all of the complexities that come with it. Whether you're handling operations yourself or dispersing them among team members, there are probably inconsistencies in compliance, payroll, employee relations or other important HR functions.
Outsourcing to the right company will identify these shortcomings and establish a secure system moving forward. Not only will you preserve valuable company resources, you'll also be presented with opportunities for improvement in your business as a whole.
Finding HR Services Specific to Your Company
When you're looking to outsource HR in California, make sure to research and understand the company before you commit. Many HR companies offer a one-size-fits-all solution without taking the time to understand a businesses' individual needs. It's imperative to find HR services that can seamlessly fill the gaps in your existing system, or restructure it if necessary.
HR consulting services can help you understand where you need assistance with your current functions. Make sure the company you're outsourcing to will provide a comprehensive overview of your processes so they know exactly what's needed to enhance them.
eqHR Solutions
If you're looking to outsource HR in California, eqHR Solutions offers the best HR services available for your budget and needs. We take the time to understand your company, industry and existing processes so that we can create a plan specific to you.
Our HR consulting services are designed to streamline functions and promote growth within your business. Contact us today for a free consultation.