Non-Compete Agreements in California Employment: AB 1076 and SB 699 Updates
Posted on October 13, 2023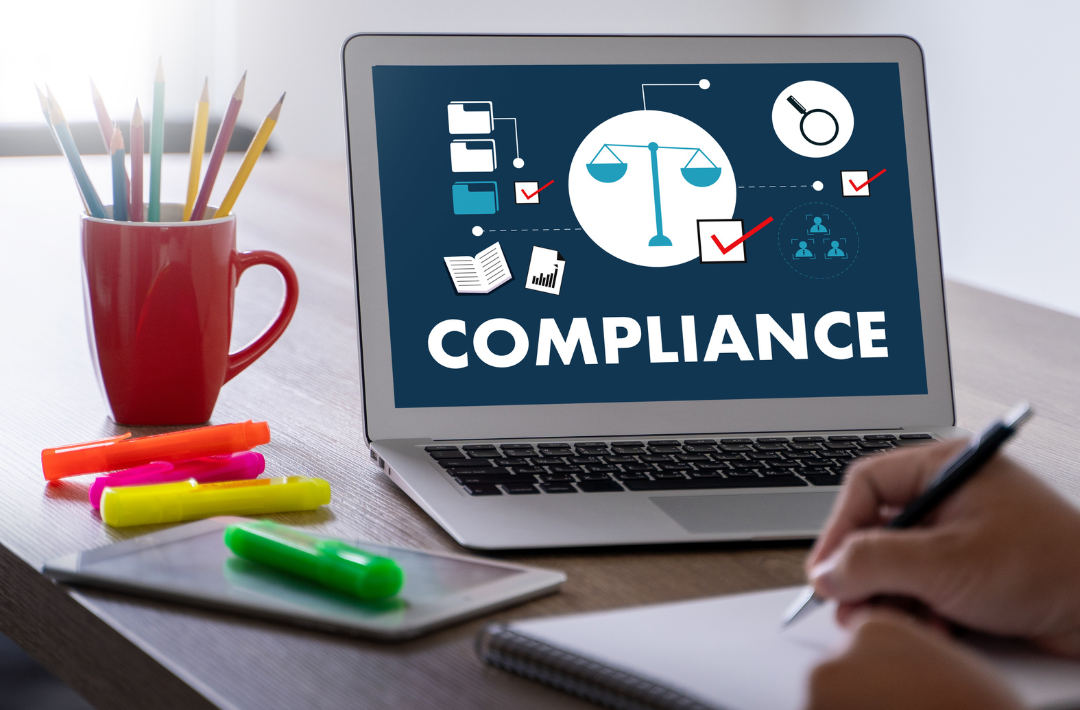 California has continued its mission to protect employees and their right to work with the introduction of AB 1076 and SB 699. These bills specifically target non-compete agreements, which have been the subject of intense debate in recent years. If you are a business owner or HR manager, it's crucial to understand the implications these laws will have on your business— it might be wise to consider turning to an outsourced HR solutions and consultancy company to ensure compliance.
AB 1076: Codifying the Broad Voiding of Non-Compete Contracts
AB 1076 solidifies the precedent established in Edwards v. Arthur Andersen LLP (2008) by extending California's statutory provision to void non-compete contracts more broadly. The new law specifies that *any* non-compete agreement in an employment context, no matter how narrowly tailored, will be considered void unless it satisfies specific exceptions.
This legislation directly reflects California's stance on promoting fair competition and business growth by discouraging employers from restricting employees through non-compete contracts. Additionally, the bill updates California's Unfair Competition Law (UCL) to apply to situations where the person being restrained is not a party to the contract.
The Impact of AB 1076 on Employment Contracts
With the new law in place, it is now unlawful for employers to include a non-compete clause in an employment contract or require employees to sign a non-compete agreement that doesn't meet the specified exceptions. Employers must notify current and former employees in writing by February 14, 2024, that any non-compete agreement or clause in their employment contract has now been deemed void.
Should employers choose to violate these provisions, they will face the unfavorable consequence of being found guilty of unfair competition under the UCL – further showcasing California's commitment to employee protection.
SB 699: Addressing the Enforcement of Void Non-Compete Agreements
On a related front, SB 699 ensures that any contract considered void under California's non-compete prohibition remains unenforceable, regardless of where and when it was signed. This bill prevents employers or former employers from attempting to enforce void non-compete contracts, even in cases where the parties had previously agreed and signed the said contracts.
Contact eqHR Solutions, a top HR solutions and consultancy company to ensure compliance with California regulations.
Key Takeaways for Business Owners and HR Managers
With AB 1076 and SB 699 put into effect, it's critical for business owners and HR managers to be aware of the potential consequences of non-compliance. All non-compete agreements made within an employment context will be closely scrutinized, and any failure to adhere to the specified exceptions will result in the contract's voiding.
Please make sure that your business remains compliant by re-evaluating existing non-compete agreements and clauses, notifying your current and former employees as required and, moving forward, avoiding the use of legally questionable non-compete provisions.
Legal Implications for Non-Compliance
Non-compliance with California's new non-compete legislation carries severe legal ramifications. Employers may face harsh penalties under the Unfair Competition Law (UCL) if found guilty of including questionable non-compete provisions in employment contracts. Violating such provisions is considered an unlawful business practice and can lead to substantial fines or even a court injunction, effectively restraining the business from continuing such practices.
Furthermore, employers can also be subjected to litigation by their current or former employees. If an employer is found to have unlawfully included a non-compete clause in an employment contract or has attempted to enforce an invalid non-compete agreement, the employee could be entitled to damages, attorney's fees, and costs.
The courts have broad discretion under the UCL to award whatever relief is necessary to prevent further violations and restore money or property that may have been acquired by means of such violations. To avoid these severe repercussions, employers must ensure that all employment contracts follow the new non-compete legislation.
Learn more about why outsourcing to an HR solutions and consultancy company can help ensure legal compliance and provide unwavering expertise.
Moving Forward: Promoting Fair Competition and Business Growth
With the latest updates to California's non-compete legislation, the state continues its commitment to promoting fair competition and business growth. By limiting the use of non-compete agreements in employment contracts, employees are given more freedom to seek job opportunities and advance their careers without fear of being constrained by previous contractual obligations.
The passing of AB 1076 and SB 699 highlights California's commitment to promoting fair competition and business growth by protecting the rights of employees to seek employment opportunities without unnecessary restrictions. These laws demonstrate the state's recognition that non-compete agreements may hinder innovation, entrepreneurship, and economic progress.
Outsource to an HR Solutions and Consultancy Company
eqHR solutions provides invaluable support to businesses operating in California by helping them navigate the intricate landscape of constantly evolving regulations, such as AB 1076 and SB 699. These regulations, along with many others, pose significant challenges for companies seeking compliance and success in the state.
We offer comprehensive HR and compliance services, ensuring that businesses can adapt to changing requirements, maintain a lawful and ethical work environment and avoid costly penalties. With eqHR solutions as a partner, California businesses can stay ahead of the curve and focus on their core operations with confidence.
Contact us to learn more.