The Benefits of Outsourcing to an HR Advisor 
Posted on January 21, 2023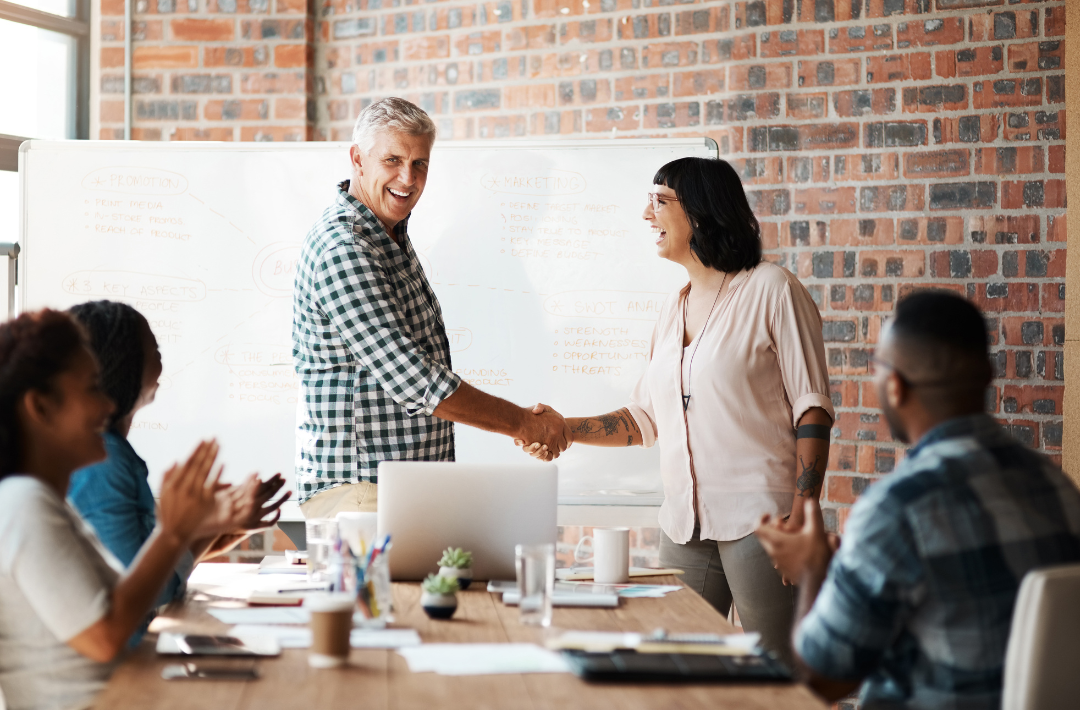 Outsourcing to an HR advisor can move key administrative procedures to a specialist and ensure that all operations are being performed optimally within state and federal compliance. If there are any gaps in your internal human resources department, it's important to get them filled now.
Here are the benefits of outsourced HR consulting services for a small business:
Receiving An Outside Perspective
Lapses in HR can occur without employers even noticing— after all, there are more important aspects of the business to focus on in the day-to-day. An organization often needs an outside perspective on their internal affairs. Outsourcing to a third-party consultant provides an unbiased look at current operations, including the state of employee relations, compensation and benefits, HR infrastructure and compliance with updated laws and regulations.
Professional HR Services
Unless you have a staff or department trained specifically in the complexities of HR, your business may be at risk of non-compliance and/or underperformance. Your consultant will absorb time-consuming tasks, offering professional management services to help establish and maintain your organization's processes. Operations that may take a staff member hours to complete will be simple for a trained HR advisor.
Shifting the Focus
Choosing to work with a professional who focuses solely on HR will help free up your current staff's time to work on business-building initiatives and increase efficiency overall. Whoever is currently managing human resources in your company will have the freedom to work on the job they were hired for, without the added frustration of complex HR tasks— this will help increase employee retention and reduce turnover in your business.
Request a Professional HR Advisor
eqHR Solutions provides cost-effective solutions for smaller businesses to strengthen and manage their HR department. We have no binding annual contracts and the option for on-demand or ongoing services. We'll help you build or develop your HR infrastructure to create a manageable system for when you expand.

Contact us for a free consultation.