The Benefits of Using an HR Consulting Firm
Posted on March 13, 2023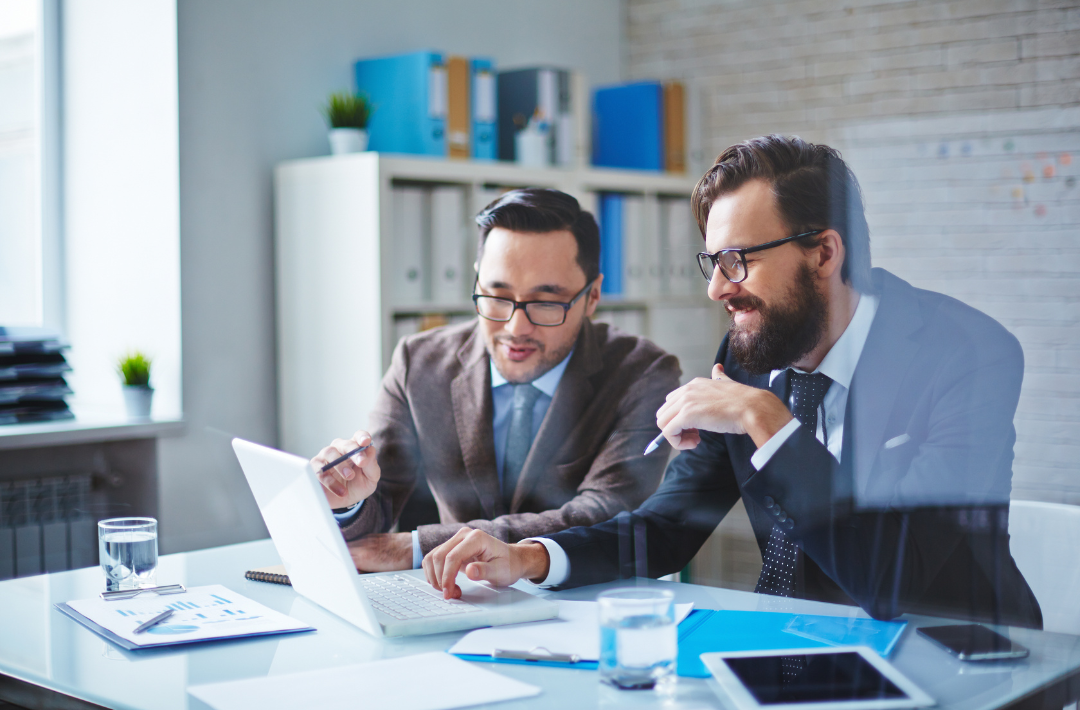 Utilizing an HR consulting firm can bring a wide range of benefits to your business, including:
Bringing a wealth of expertise and experience to the table. They can provide in-depth knowledge and best practices on various HR topics, such as compliance, employee relations, talent management, and benefits administration.

Providing an objective perspective on your HR practices and policies. They can help you identify areas for improvement and make recommendations for changes that will benefit your business.

Cost savings: an HR consulting firm can help you optimize your HR processes, reducing your time and resources to invest in HR tasks. They can also help you negotiate better deals on benefits and other HR-related expenses.

Compliance support: helping to ensure that your business complies with relevant laws and regulations, such as labor, discrimination, and benefits.

Improved employee relations: helping improve employee relations and foster a positive work environment. This can lead to increased employee engagement, productivity, and retention.

Access to resources: providing access to a wide range of resources, such as training programs, tools, and technology, to help you manage your HR functions effectively.

Scalability: an HR consulting firm can help you scale your HR practices as your business grows, allowing you to focus on other aspects of your business while they handle HR tasks.
Overall, an HR consulting firm can bring a significant return on investment for your business by helping you improve HR processes, increase efficiency, and reduce costs. Additionally, utilizing outsourced HR consulting can also provide you with the peace of mind that comes from knowing that your HR practices are in good hands and that you are in compliance with relevant laws and regulations.
EQHR Solutions: A Top HR Consulting Firm
EQHR Solutions provides Fortune 500-quality services at prices smaller businesses can afford. View our services or contact us to get started.