The Best Solution Among HR Companies in California
Posted on May 18, 2022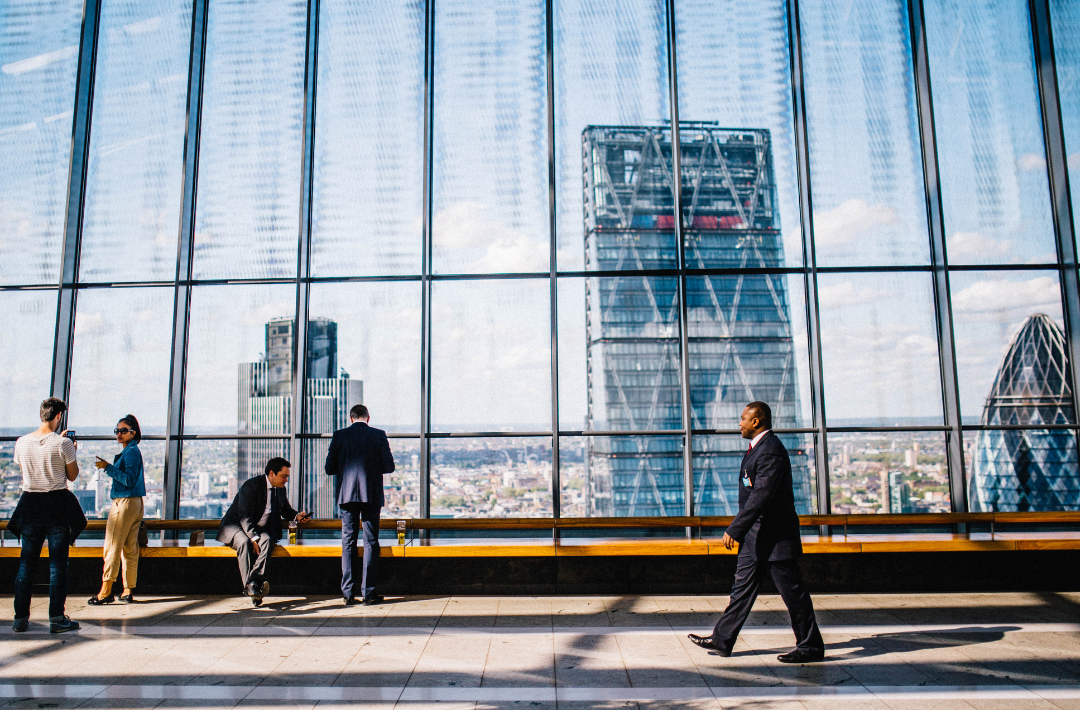 Although there's an abundance of HR companies in California, eqHR Solutions' quality and range of services surpass them all— in fact, we were listed among the top HR consulting firms in Los Angeles. 
Here's why we offer some of the best HR solutions in California:
Tailored Services Based on Your Needs
Rather than offering a one-size-fits-all approach, our services are tailored to your needs and budget. Whether you're looking for someone to work as an extension of your team or just need a one-time service, our professionals are prepared to offer the best assistance available.
If your organization requires Fortune 500 quality HR services at rates smaller businesses can afford, eqHR Solutions is the best option among HR companies in California.
A Variety of HR and Payroll Services for Small Businesses 
eqHR offers a variety of training, payroll and human resource services. If your business is looking for professional HR advice to implement tactical and strategic steps, we have auditing, training and infrastructure development services available.   
Our recruiting and talent acquisition services can help your company find and hire the strongest candidates, while our training programs are imperative for the success and development of employees.
Here's a comprehensive list of our services: 
Human Resources:
Employee Relations
HR Outsourcing
Assessment/Audit 
Compensation & Benefits 
Custom Handbook
Infrastructure Development
Employee Investigations 
Recruiting & Talent Acquisition
Payroll: 
Payroll Processing
Payroll Audits 
Training & Development:
Sexual Harassment 
HR 101 
Workplace Bias 
Whatever services your company requires, we'll ensure that your business is remaining within federal and state regulatory compliance with strategies that are advancing your organization to its fullest potential.
Working With One of the Best HR Companies in California
Many companies aren't fully aware of their current operations— unfortunately, what you don't know can hurt you. Finding the right HR solutions in California can alleviate time-consuming HR responsibilities while supporting and analyzing your current systems for areas of improvement.

Contact us for a free consultation.