The Top HR Outsourcing Services Used by Small Businesses
Posted on October 15, 2021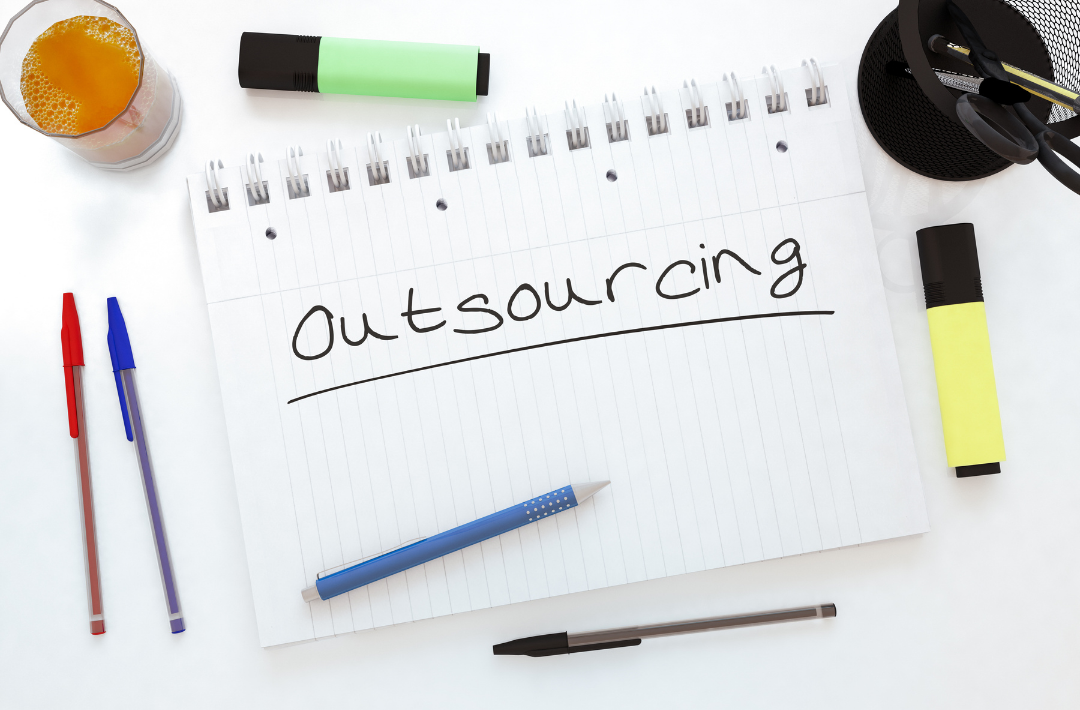 HR outsourcing services are often used by small businesses to increase productivity and cut costs. Time-consuming and complicated tasks can be handed off to trusted specialists so that resources can be utilized more efficiently within a company.
These are the most popular HR outsourcing services used by small businesses:
Payroll Management
Paying employees on time and correctly is essential if you want to keep staff happy and the turnover low within your small business. Getting paychecks out on time with the correct calculations may be tricky, and can cost businesses valuable time if done internally. Payroll management is one of eqHR's top HR outsourcing services, because small businesses can trust trained professionals to get the job done precisely and in a timely manner.
HR Consulting Services
Small businesses going through the uncharted waters of policy compliance might run into numerous fees and fines. To avoid this, small businesses use our HR consulting services to save money and protect their reputation. The HR consulting services we offer at eqHR Solutions are commonly used by small businesses and include insurance services and performance management.
Recruiting Services
A business is only as successful as its employees— that's why it's important to put the right talent in the right positions. Outsourced recruiting services should save your company both time and money while ensuring a strong workforce.
Let eqHR's skilled professionals help you acquire the best talent for your team. On average, our recruiting services cost 50% less than traditional recruiters' percentage-based fees. We use our years of experience to find qualified candidates that will help your company maintain a cohesive and productive working environment.
Getting Started with HR Outsourcing Services
Our HR outsourcing services can benefit your small business by handling HR tasks so that your employees can focus on their duties. Your team will feel valued and be able to focus on growth and improvement.
Contact us to get started today.