Top HR Consulting in Orange County, CA
Posted on March 10, 2022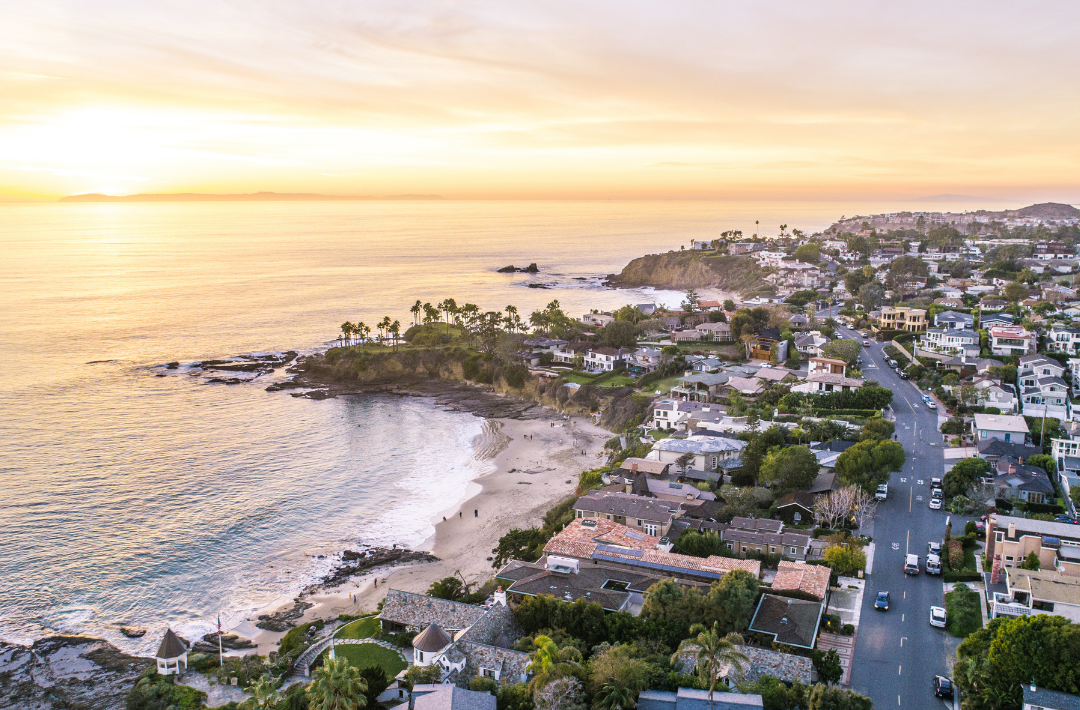 Human resources consulting provides companies with a strategic and effective roadmap for managing business functions. It pinpoints problems and highlights opportunities within a company, providing necessary insights to keep a business functioning at the highest possible level.
If you're in the market for HR consulting in Orange County, CA, eqHR Solutions offers the best services. Here's why:
HR Consulting Services Tailored to Your Business and Industry
eqHR is among the highest-rated HR consulting firms in Orange County, CA. Our team specializes in human resources, updating our knowledge and expertise regularly based on the ever-changing state of HR regulations and trending demands.
Rather than offering our clients a "one-size-fits-all" solution, we are a boutique agency that provides HR services and recommendations based on their individual needs. We'll take the time to form a detailed understanding of your company and its respective industry so that we can make the best recommendations possible for your business.
You can then use these insights internally, or outsource any portion of your HR process directly to our experienced staff.
On-Demand or Ongoing HR Services
Most smaller businesses don't have the resources for an internal HR team, which means that these demanding operations are dispersed throughout the company— usually among people who might not have the bandwidth or expertise to complete HR tasks effectively.
We offer on-demand or ongoing support to our clients. Whether you're looking to make eqHR a long-term extension of your team or need assistance completing a one-time task, we can help.
The Best HR Consulting in Orange County, CA
As one of the top HR consulting firms in California, we can ensure that your business is operating to its fullest potential. Our customized services are tailored specifically to your company's demands and budget, ensuring that your HR functions are within state and federal compliance and operating at the highest possible level.

Contact us to schedule a free consultation.