What Are Payroll Audit Consulting Services?
Posted on April 12, 2022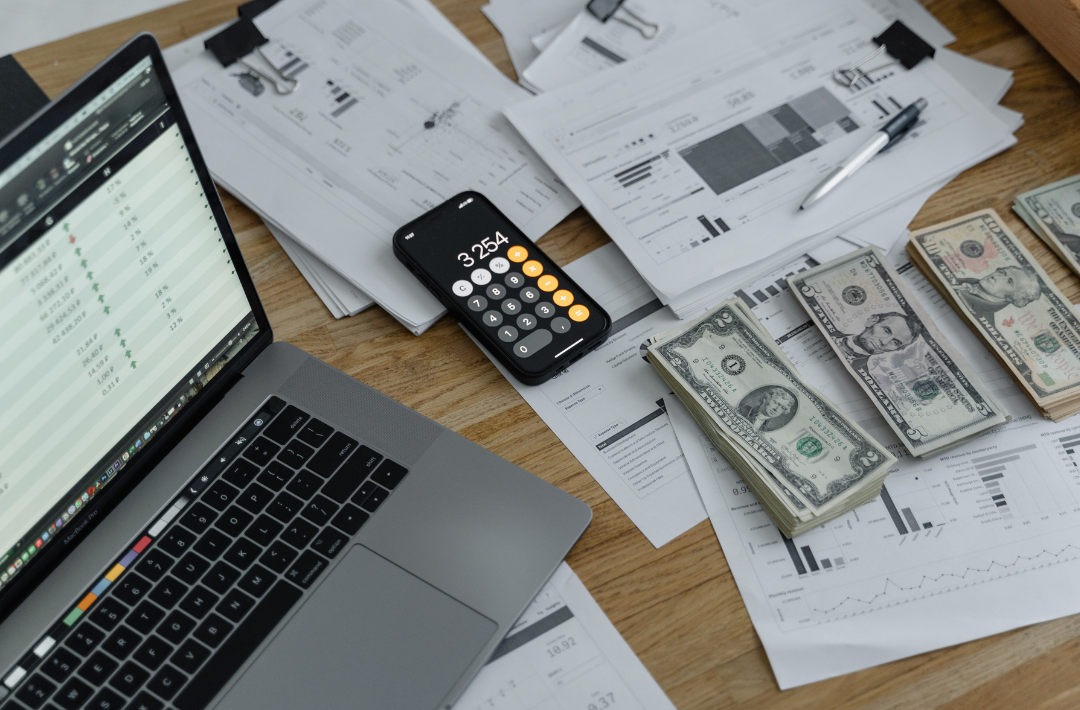 Payroll audit consulting services provide companies the opportunity to assess their current systems and identify areas for improvement moving forward. Payroll service providers are experts in expense processes and can catch inefficiencies that might otherwise be overlooked.
But what does that entail and how can these payroll services benefit your company? Here's some information you need to know:
What Are Payroll Audit Consulting Services?
Payroll audits provide an in-depth analysis of your current payroll processes, examining the accuracy of your accounting and providing an overview of all employee-related expenditures.
These comprehensive assessments should be conducted regularly to remain up-to-date with the ever-changing regulations in California.
Why Do You Need Payroll Audit Consulting Services?
Regulations regarding meals and rest breaks for employees are especially stringent in California. Employers who don't prioritize compliance can be hit with penalties, legal fees and suffer from a damaged reputation, which can affect business operations and the ability to hire.
Annual audits can help mitigate this— receiving recommendations from third-party payroll service providers allows for an outside analysis to identify weaknesses and advise on improvements in your current operations. Any potential flaws in your system can be identified before any costly or damaging penalties arise.
eqHR Solution's Payroll Services
At eqHR Solutions, we know the pressure smaller businesses face when it comes to employee expenditure. Our payroll services provide an accurate and in-depth accounting of the way a company is handling employee time and documentation, from a team of experienced specialists who know exactly how to identify and handle inefficiencies.
Other payroll service providers are costly or might only offer comprehensive payroll packages, but our expert services are available on-demand and affordable for any budget. If your organization requires Fortune 500 quality payroll services at rates small to medium-sized businesses can afford, eqHR is your best bet.
Contact us to schedule a free consultation.