What Can You Expect When You Receive an HR Assessment? 
Posted on April 13, 2023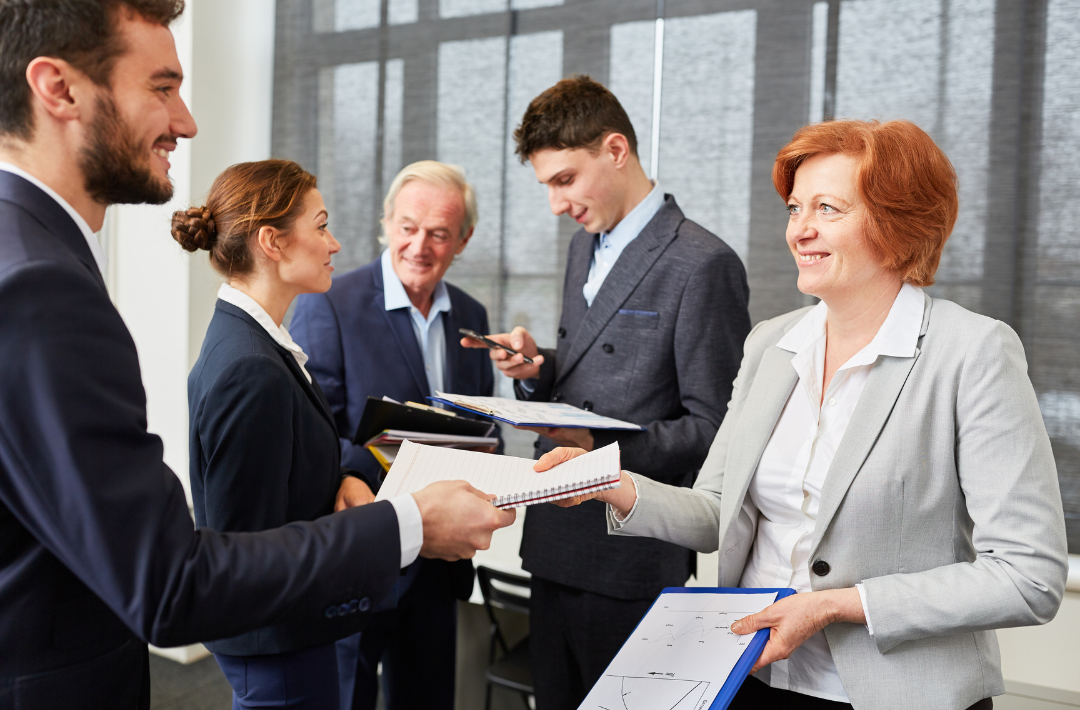 When you receive an HR assessment from a human resources company, you can expect a comprehensive evaluation of your existing practices and policies. HR consulting for any small business typically involves a thorough review of your organization's processes and practices to identify areas for improvement and ensure compliance with relevant laws and regulations.
Here are some things you can expect when you receive an assessment:
Assessment of Current HR Practices
Your HR company will evaluate your current HR practices and policies to determine their effectiveness and efficiency. This may include a review of job descriptions, employee files, recruitment processes, performance management and compensation and benefits consulting.
Identification of Areas of Non-Compliance
When a company conducts an HR assessment, it will identify any areas of non-compliance with relevant laws and regulations, including employment laws, wage and hour laws and safety regulations that could potentially lead to costly legal issues or penalties.
Recommendations for Improvement
When you opt for HR consulting for a small business, the company will provide recommendations for improvement based on their assessment of your HR practices and policies. These recommendations may include changes to policies and procedures, updating job descriptions, implementing training programs and improving performance management processes.
Implementation Support
Your outsourced HR company may provide support and guidance to help you implement the recommended changes— if you opt for their help to do so. This may include training for managers and employees, developing new policies and procedures and providing ongoing support as needed.
eqHR Solution's HR Assessment
eqHR Solutions' HR audit will provide your business with the information required to correct and mitigate your HR risk to avoid costly claims and penalties. We'll evaluate whether your internal practices are efficient, legal and compliant with state and federal regulations.
We also provide a number of other services such as benefits consulting, HR infrastructure development, recruiting and talent acquisition and any other service necessary to ensure optimal functionality within your HR department.
Contact us for top-quality HR consulting for your small business.