What Human Resources Consulting Services Can Do for Your Business
Posted on September 24, 2021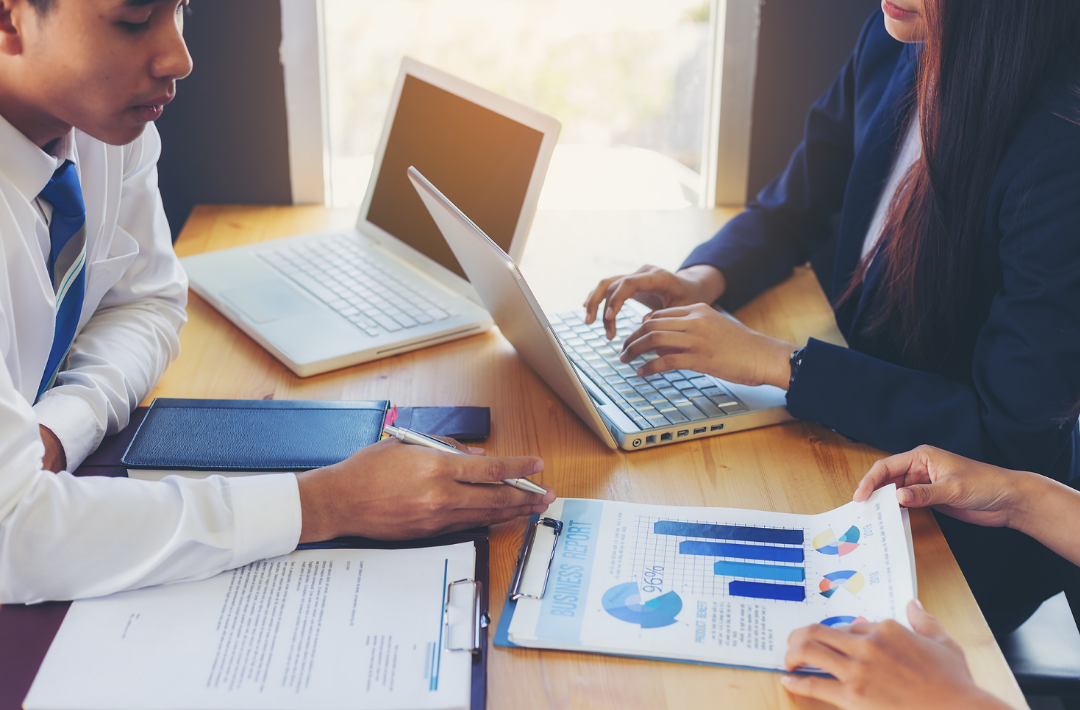 No matter the size of your business, utilizing human resources consulting services can have major short and long-term benefits. Every manager strives to run a smooth, cost-effective business, and what better way than to outsource the most complicated and time-consuming tasks? eqHR Solutions offers the best human resources consulting services across California and Washington.
Save Money
Instead of hiring an HR specialist at a high salary to complete tasks that are only necessary at specific times, share internal operations with human resources professionals when you need them. By outsourcing human resources consulting services in California, you can keep the company costs down.
Hiring HR professionals who specialize in legal compliance means that your business is less likely to suffer from costly fines or fees. Managers can rest assured that the company is operating within the law and there are no unnecessary expenses due to unintentionally illegal operations.
Save Time
Using an HR consulting firm can help companies of all sizes to save time. Team leaders and managers who have other tasks to oversee might not have enough time to tend to HR tasks. By outsourcing HR operations, managers have time to fully focus on their assigned tasks, without spending time and energy on work they are not qualified, willing or hired to do.
Save Resources
If people have the time for the tasks they were hired for, the overall productivity and success of the business will naturally increase. This effect is desirable for every size business from small to medium to big corporations, and can easily be achieved by utilizing human resources consulting services.
eqHR specializes in outsourced HR operations for small to mid-sized businesses, offering quality HR consulting at an affordable rate. Contact us to learn more about our services.