What is HR Infrastructure Development and Optimization?
Posted on July 21, 2022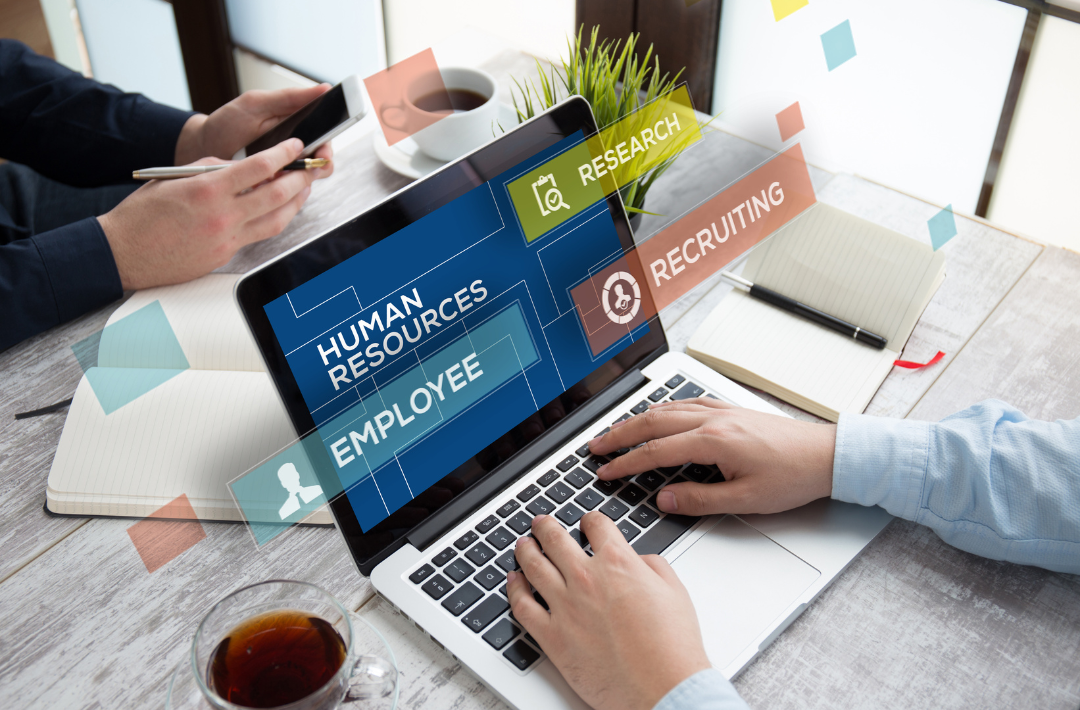 Whether you have a staff of five or 500, every business requires proper HR infrastructure development to promote profitable growth and ensure legal compliance. It's also important to regularly examine and optimize HR operations.
But what exactly is human resources infrastructure development, and what does it entail?
What is Human Resources Infrastructure Development?
Building a successful HR framework includes creating a plan for your HR department (regardless of the size), training your staff members and continual education and evaluation of past, current and future HR functions.
You'll build a sound foundation for staffing requirements, policies and procedures, wage compliance, employee confidentiality, recruitment, management training, benefits and create an actionable plan to meet goals effectively. If you don't currently have the finances to expand or optimize your own HR department, outsourcing to one of the many HR companies in California is likely your best option.
The Benefits of Developing HR Infrastructure
A reliable and scalable framework for your company's HR foundation will make your day-to-day operations more streamlined and effective. You'll have detailed insight into maximizing HR functions, from staff recruitment to employee dismissal and everything in between.
The strength of your HR department dictates employee satisfaction and company growth, and helps avoid costly compliance errors that could compromise your business.
eqHR's HR Infrastructure Development and Optimization
eqHR Solutions is one of the top HR companies in California. We'll assist you and your staff in understanding the complexities involved in operating a secure HR department centered around growth and compliance. Our objective is to help you build a plan, train your HR employees and provide ongoing consulting services as your company expands.
Although our goal is to offer continuous support to every company we work with, we also provide our services on-demand, according to their individual needs and budget. Our services are tailored specifically to your industry and business, and our experienced HR professionals are ready to offer assistance where needed.
Learn more about our HR infrastructure development services, or contact us to get started.