What is the Importance of an Employee Compensation Plan?
Posted on April 5, 2023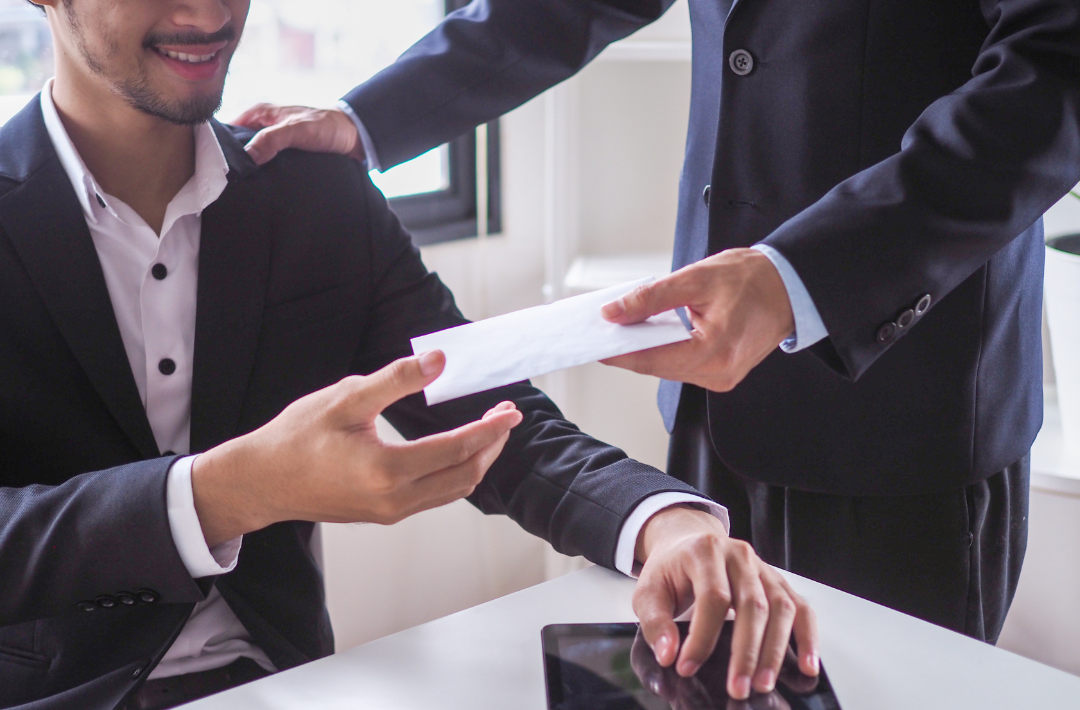 A strong employee compensation plan is necessary for the success of your employees and company as a whole. If your business doesn't already have a strategy in place, it might be wise to consider utilizing expert HR consulting in Orange County, CA. Your HR advisor can help create a plan that maximizes profits while still prioritizing your employee performance.
The Importance of an Employee Compensation Plan
An employee compensation plan is a crucial component of an organization's overall human resources strategy, and its importance can be summarized as follows:
Attracts and Retains Employees: A competitive and fair compensation plan can help attract and retain high-performing employees, improving the organization's overall performance.
Aligns with Business Objectives: A well-designed compensation plan should align with the organization's business objectives and strategies and support its goals and priorities. To create a compensation plan that aligns with your objectives, contact eqHR Solutions for top-quality HR consulting in Orange County, CA.
Promotes Equity and Fairness: A compensation plan should promote equity and fairness among employees and avoid discrimination based on race, gender or age.
Supports Employee Motivation and Engagement: A comprehensive compensation plan that balances base pay, benefits and incentives can help motivate and engage employees and improve their overall job satisfaction.
Enhances Financial Stability: A well-managed compensation plan can help an organization maintain financial stability and control labor costs, which is particularly important in uncertain economic conditions.
Overall, an employee compensation plan is essential for organizations to attract, retain, and motivate employees, align with business objectives, promote equity and fairness and enhance financial stability. Speak with an HR advisor to learn more.
HR consulting in Orange County, CA
eqHR Solutions can help your company build a high-performance culture by integrating performance and reward practices that motivate employees to deliver results. Our total rewards consulting services will benchmark your existing policies and implement effective programs to ensure the development of your HR infrastructure.
Contact us to speak with an expert HR advisor.