What is the Value of Ongoing Employee Training?
Posted on April 17, 2023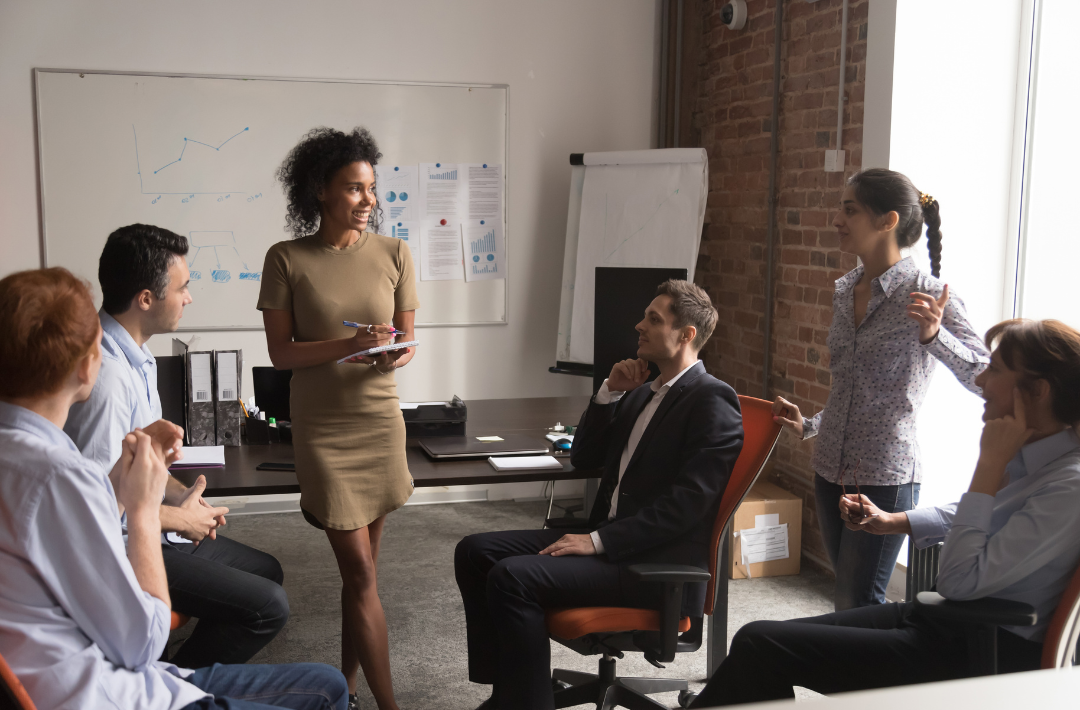 Your business is only as strong as the employees within, which is why it's important to make employee training central to your operations. You'll notice enhanced operations and the development of your HR infrastructure as a whole if you prioritize your employees.
Here are the benefits of ongoing training employee training for any business:  
The Benefits of Ongoing Employee Training
Improves Job Performance: Ongoing training can help employees develop new skills and knowledge, enhancing their job performance and contributing to the organization's overall success.

Increases Employee Engagement: Providing employees with ongoing training opportunities can demonstrate the organization's commitment to their development and growth, which can increase employee engagement and motivation.

Supports Employee Career Growth: Ongoing training can help employees advance their careers, improving their job satisfaction and reducing the risk of turnover— this will strengthen the foundation of your HR infrastructure.

Adapts to Changing Needs: Ongoing training can help employees adapt to changes in the workplace, such as new technologies, processes, or regulations and can help the organization stay competitive and relevant.

Enhances Organizational Competitiveness: Providing employees with ongoing training and development opportunities can improve the organization's competitiveness by fostering a continuous learning and improvement culture.

Improves Customer Satisfaction: Ongoing employee training can also help improve customer satisfaction by ensuring that employees have the knowledge and skills needed to provide high-quality service and support.
In conclusion, ongoing employee training provides significant value to an organization by improving job performance, increasing employee engagement, supporting career growth, adapting to changing needs, enhancing organizational competitiveness, and improving customer satisfaction.
Enhance Your HR Infrastructure with Employee Training
eqHR Solutions provides customized training to meet any demand. If you're looking for new skills training initiatives or any other instruction that enhances your employees' or managers' performance, contact us today.