What to Expect Working With Top Human Resources Consultants in Los Angeles 
Posted on July 28, 2022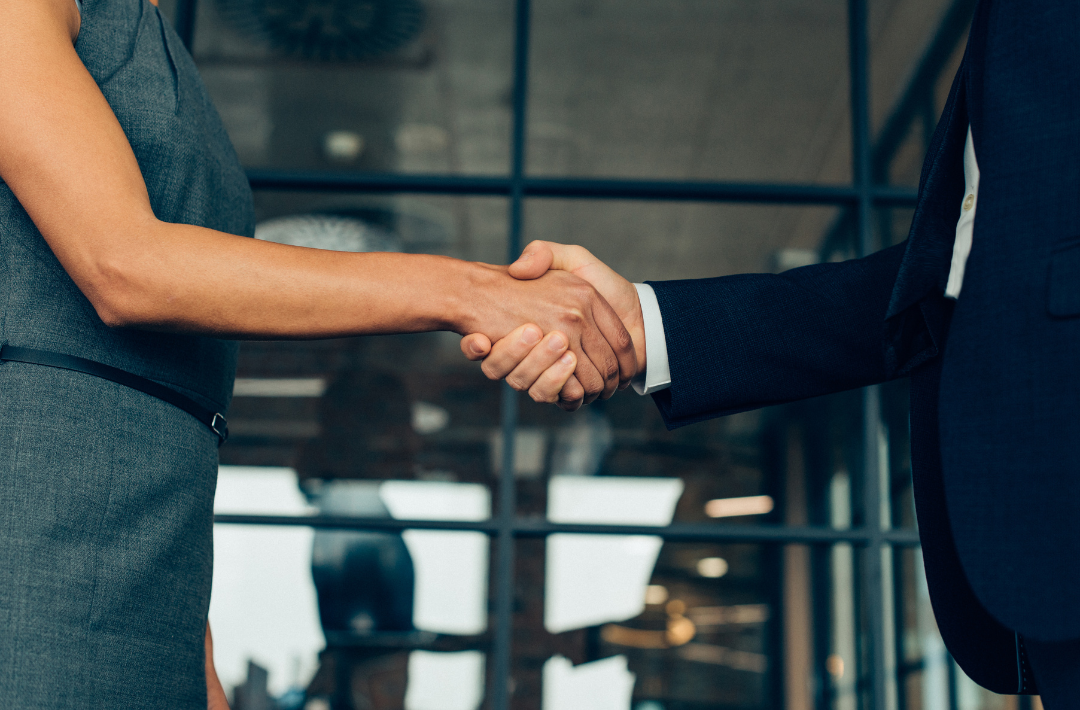 eqHR Solutions is among the top human resources consultants in Los Angeles, offering expert HR services for small to mid-sized businesses. Our expertise and drive to ensure the growth of the companies we work with sets us apart from the rest.
Here's what you can expect when you utilize our HR services in Los Angeles:
Experience and Professionalism
Our accomplished team of experts is there to help your business establish, develop and nurture your HR infrastructure. Our consultants are fortune 500 trained, with more than 15 years of experience working with multiple industries, types and sizes of businesses.
As top human resources consultants in Los Angeles, you can expect detailed professionalism and comprehensive care. Whether you're looking to form an HR department or maintain your existing one, we'll provide the services necessary to ensure that your company is operating optimally within state and federal compliance.
Tailored HR Services in Los Angeles
When you outsource HR in California, you'll often find that companies offer rigid, one-size-fits-all packages. eqHR is a boutique agency, which means our assessments are specific to your company and industry— we make recommendations based solely on your current and future HR requirements.
Our range of services includes fulfilling short-term tactical needs and long-term strategic planning. We offer any of our services on-demand, or you can choose to keep us as an extension of your current team to ensure the ongoing success of your HR infrastructure.
Work With Top Human Resources Consultants in Los Angeles
No matter the extent of your requirements, eqHR Solutions has on-demand or ongoing services catered to your needs. Your HR infrastructure demands the utmost attention— we have both the expertise and desire to ensure the success and longevity of your business.
We offer comprehensive HR services in Los Angeles, Orange, Riverside, San Diego and San Francisco counties. Contact us to get started.