What to Know Before Hiring Human Resources Consultants in Los Angeles
Posted on June 21, 2022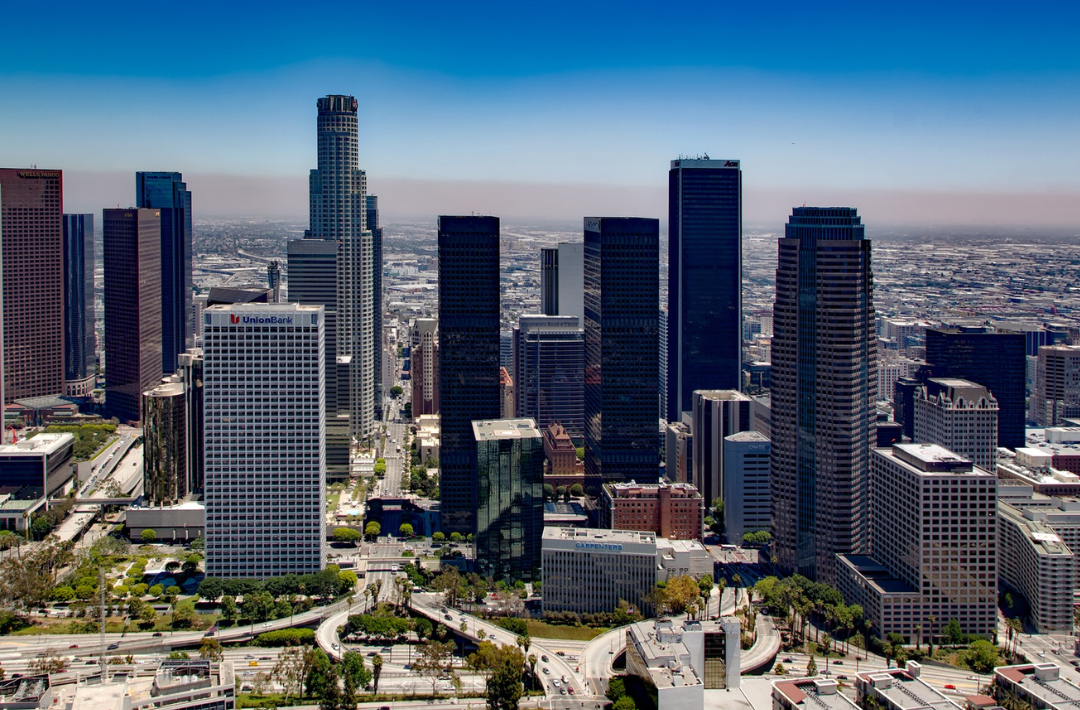 Although there's an abundance of human resources consultants in Los Angeles, finding the right fit for your needs, industry, and budget is imperative. Many HR consulting firms in California offer a one-size-fits-all approach to HR services without considering the specificities that come with each company. 
Here's what to note before selecting outsourcing HR services in Los Angeles: 
Tailored vs Standardized Services 
Many HR companies in California take a universal approach to their services, which means you're not getting the most out of their expertise. It's imperative for someone taking over business operations to precisely understand what your company needs, so they can take specific action to assist the business without overcharging or underperforming. 
With the one-size-fits-all approach, you might be paying for a package that includes services your business doesn't need. Opting for tailored services identifies the gaps in your operations and fills them in, saving time and money and ensuring efficiency. The best HR companies in California will offer on-demand or ongoing services according to your needs. 


Affordable Prices for Smaller Businesses 
Another common issue we've noticed with human resources consultants in Los Angeles: they're expensive. Sure, larger companies might be able to afford an overpriced HR services package, but small and midsize business resources can quickly deplete these costs. Choosing the right HR services in Los Angeles means that the company you work with will provide only the needed services at prices you can easily afford. 


When researching HR consulting firms in California, first make sure they work with smaller businesses. Schedule a consultation and ask them for specific pricing, package details, and what that entails before committing to their services. Remember, outsourcing to HR companies in California should help you save time and money, not exhaust it. 
Work with Top Human Resources Consultants in Los Angeles 
EQHR Solutions offers some of the best HR services in Los Angeles. If your business requires Fortune 500 HR services at prices smaller businesses can afford, we can help. We offer on-demand or continuous services specific to the needs and budget of your company— and we won't charge you extra for services you don't need. 
Contact us to get started with one of California's top HR consulting firms.