When Should You Outsource HR in California? Two Telling Indicators
Posted on August 24, 2022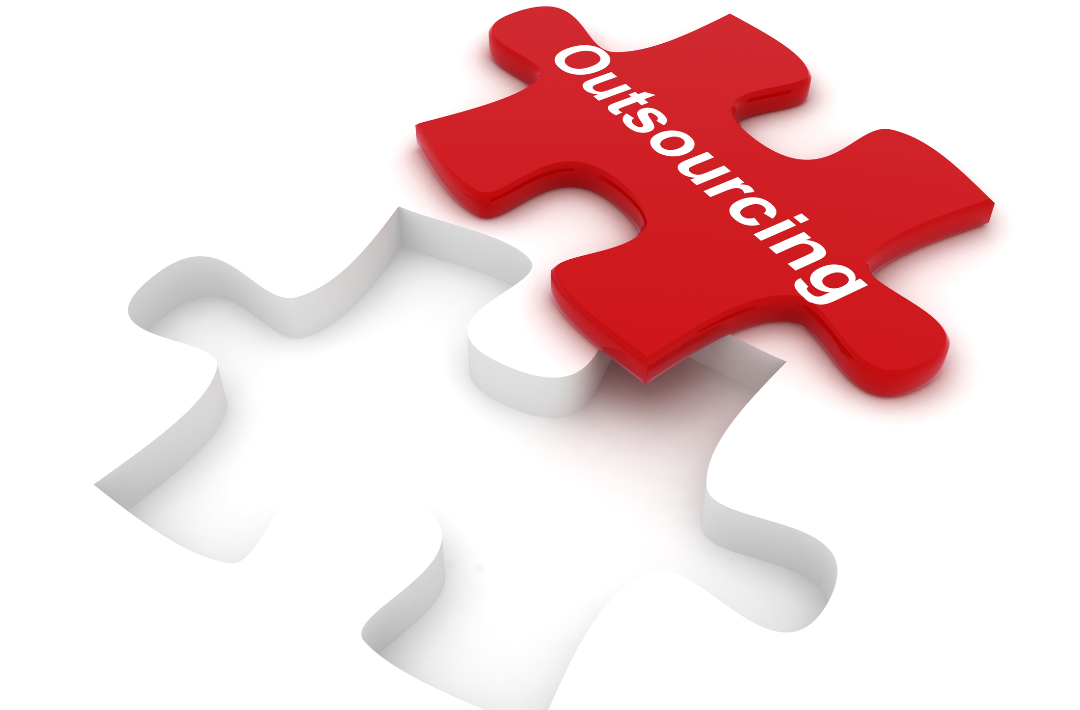 When it comes to deciding whether to outsource HR in California, there are several factors that go into determining whether it's necessary or opportune.
Here are two indicators that it's time to start finding outsourced HR solutions in California:
Your Budget Doesn't Allow for An HR Team
Although outsourcing might seem like a hit to your bottom line, it's actually a much more cost-effective route, especially for smaller businesses with tight budgets. Not only will you save money that would otherwise go toward an employee's salary, but you'll also have the luxury of immediate expertise without the inevitable lag that comes with training a new team member.
You or any employees who were previously stumbling through demanding HR operations will have more time to focus on their job at hand rather than dealing with the complexities of HR— this promotes a healthier bottom line.
You're Not Fully Confident That You're Within Compliance
State and federal HR compliance are complex and ever-changing, which means that even if you were on top of it in 2021, you might be falling behind in 2022. If you're not 100% confident that your business is fully compliant with state and federal regulations, it's time to research your options when it comes to HR solutions in California.
It's important to outsource to a company that specializes in human resources, with an experienced staff that regularly updates their knowledge base on issues your company needs to stay aware of, like trending needs and new regulatory challenges. This will protect you from costly lawsuits and other damaging incidents.
Outsource HR in California: Your Best Option
eqHR Solutions offers the best HR solutions in California. Our team of experienced specialists has worked with countless companies across a multitude of industries, providing tailored services and top-of-the-line solutions for small to midsize businesses.
You can choose any of our services on-demand, or let us act as an extension of your team to promote long-term growth and success.
Contact us to learn more.