Why HR Consulting is Especially Important for Small Businesses
Posted on March 18, 2023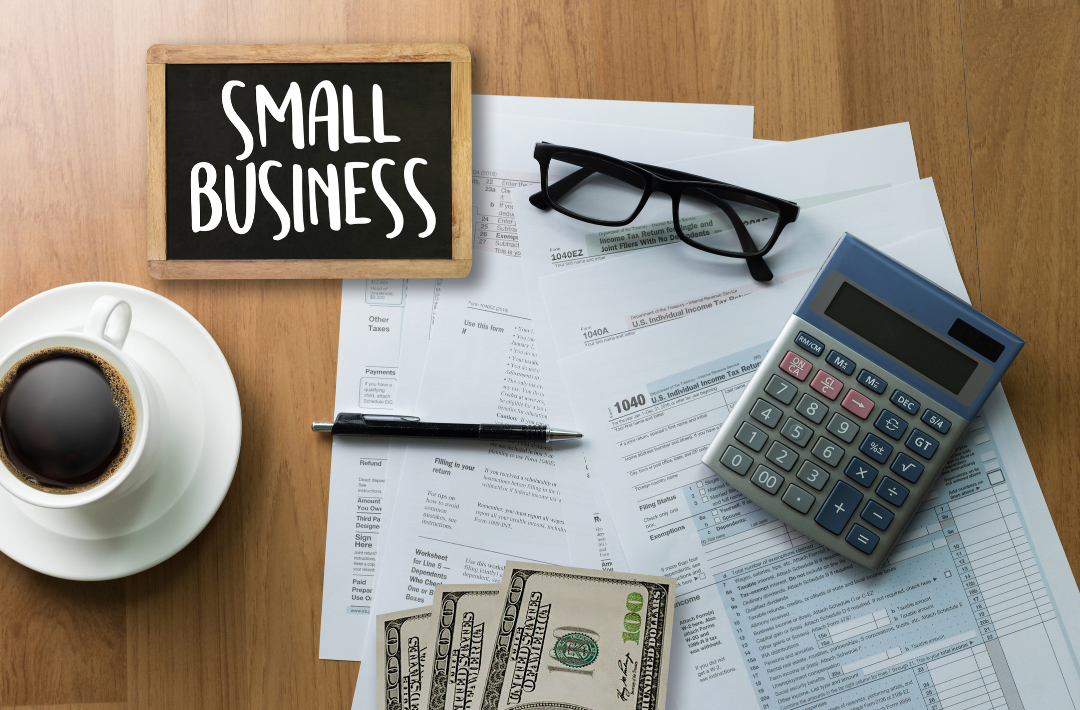 HR consulting for a small business is especially important for companies that don't have an established department led by experienced HR professionals. It's easy to let compliance issues, inefficiencies, and other key matters slip through the cracks without HR specialists on your team— this can lead to a weakened HR infrastructure.
Here's why you should utilize HR consulting services for your small business:
Remaining within State and Federal Compliance
Small businesses are subject to the same employment laws as larger companies, but may not have the resources to keep up with changing regulations. HR consultants can help ensure that small businesses are compliant with labor laws, such as minimum wage and overtime rules, and provide guidance on other regulations such as the Family and Medical Leave Act (FMLA) and the Americans with Disabilities Act (ADA).
Strengthening Your HR Infrastructure
HR consultants can work with small business owners to develop strategic plans for their businesses, including workforce planning, succession planning, and talent management strategies. These plans can help small businesses achieve their goals and stay competitive in their industries.
Contact EQHR Solutions for top-quality HR consulting for your small business.
Analyzing Company Performance
Analyzing company HR performance is critical to ensuring that all HR functions are aligned with the organization's strategic goals and are contributing to the company's success. This typically involves assessing the effectiveness of HR policies, programs, and practices in achieving the organization's overall growth. By identifying areas for improvement and developing an actionable plan, you can help drive positive change throughout the organization.
HR Consulting for Your Small Business
EQHR Solutions is an HR consulting firm that provides a range of services to help organizations manage their human resources effectively. Whether you're looking for short-term tactical services or long-term developmental assistance, we can create a customized program to ensure optimal efficiency and functionality for your small business.
Contact us to learn more.