Why HR Outsourcing Services are Usually the Right Solution for Small to Medium-Sized Businesses
Posted on October 26, 2021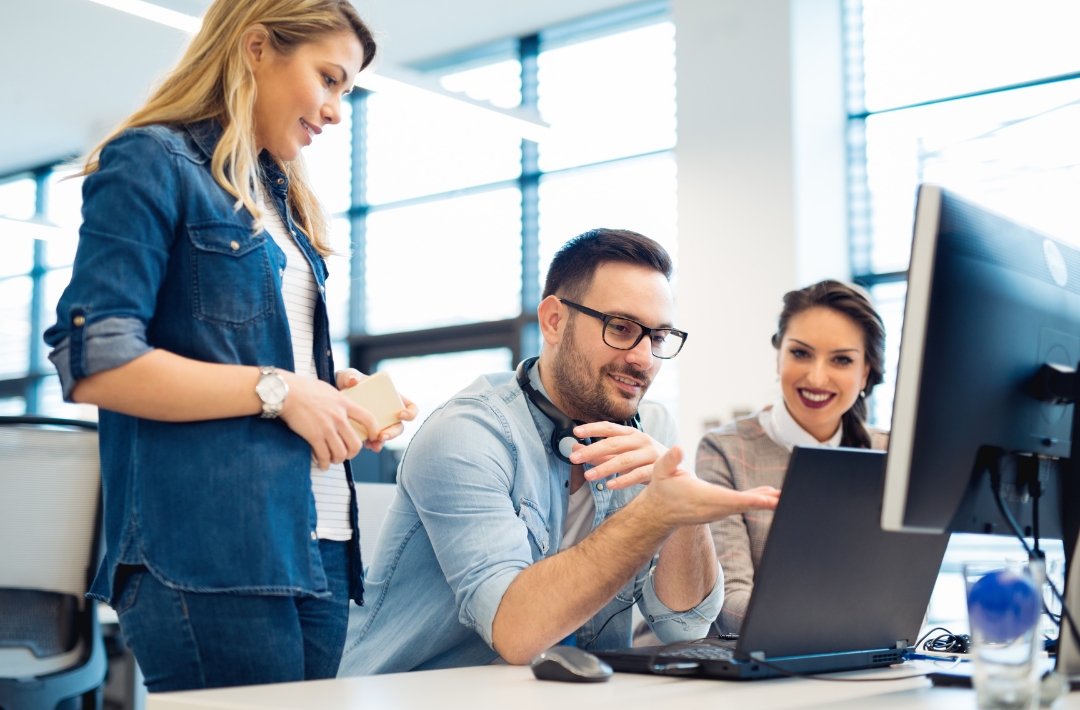 Every company strives to be the most resourceful and efficient— HR outsourcing services are one of the best ways to achieve this in small to medium-sized businesses. Here's why:
Improved Employee Morale
Employee satisfaction is an important way to keep a business successful. Outsourcing your HR tasks allows your team to focus on their job at hand instead of tedious HR work— especially if they're not trained for that responsibility.
When employees can stay working within their field, they contribute more to the company, their knowledge grows and they're able to put their time and energy into the work they were hired for. Employee morale can be preserved by utilizing HR outsourcing services.
Optimizing Available Resources
By using HR outsourcing services, the available resources within your company are used to their full potential, optimizing efficiency within the company. Managers have time to focus on other business-building initiatives rather than menial HR tasks, allowing the company to thrive from within.
Economizing Limited Resources
Our HR services help save both money and time. These resources are invaluable in small to medium-sized businesses— HR consulting firms are available to help preserve them. When companies grow and HR tasks start piling up, you might consider hiring a specialist. Unfortunately, this can be costly, and you probably only need them for select work at a specific time. Outsourcing with the right company allows you to use an HR expert only when necessary, saving money that might otherwise be wasted on a salary.
Outsourcing a company to complete HR-related tasks is an effective way to reduce expenses and save time spent on HR tasks.
How eqHR Can Help
eqHR Solution's outsourcing services are available for all small to medium-sized businesses looking to keep their employees happy and the business running efficiently. Our services are there to help you avoid unnecessary loss of time, money and other resources within the business.
We have several specialists wanting to help your business, give us a call at 877-953-1660 to get started, or contact us online.