Why Small to Mid-Size Businesses Are Turning to HR Consulting Firms in Los Angeles
Posted on September 17, 2021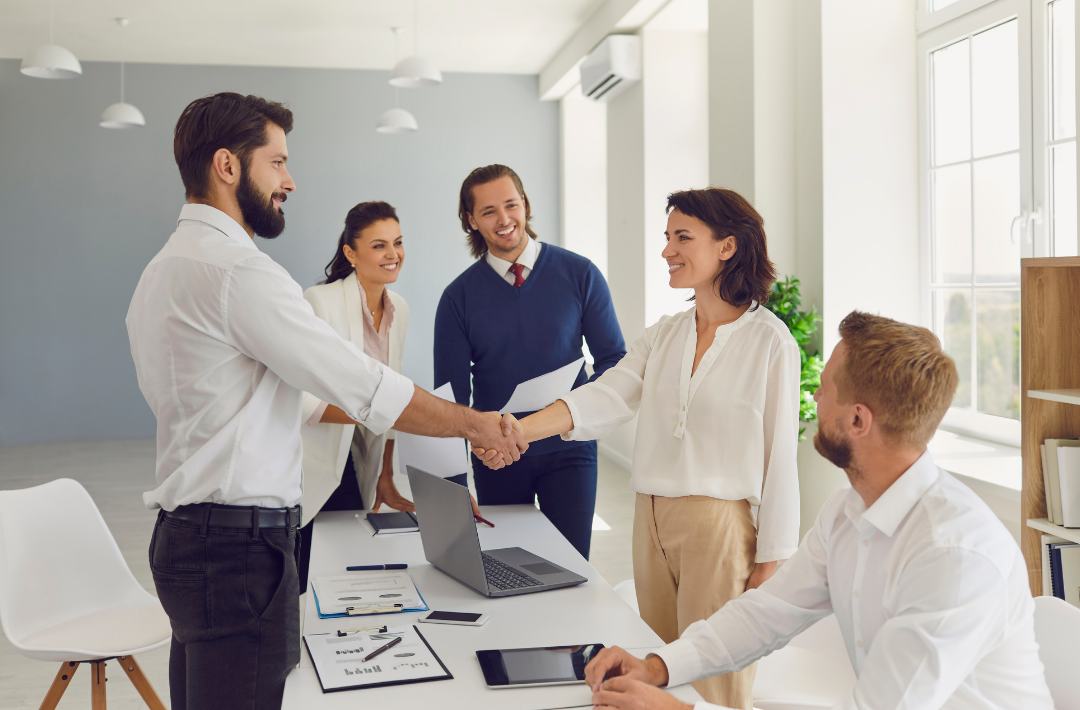 Bigger corporations have more resources to spare than smaller, growing businesses. Every business wants to run as effectively as possible, but particularly small to mid-size businesses need to ensure their resources are being used to the fullest and are both cost and time-effective.
eqHR Solutions is one of the best HR consulting firms in California to help small to mid-size businesses preserve their resources and take on time-consuming HR tasks.
Here's how outsourcing your HR tasks can help your business:
No Wasted Time on HR Tasks
HR tasks are infamous for being tricky to navigate and time-consuming. You can avoid employees getting distracted by HR tasks by outsourcing them. This way, employees who were hired for a specific job can give their full attention to the tasks at hand, creating a productive workflow.
HR consulting firms take away tasks from workers so that they can focus on facing challenges, solving problems and creating effective systems that are essential to operate and grow small to mid-size businesses. More and more people are turning to HR consulting firms in Los Angeles to find experienced professionals to streamline HR operations.
Getting Help from Professionals
HR consulting firms offer immediate and helpful solutions directly when needed. HR professionals are knowledgeable, experienced and know exactly how to streamline HR processes. They are also well-acquainted with the laws in California, which means they can help solve issues faster than a single HR specialist would take to save the same problem.
Creating a Productive Work Environment
Naturally, when workers can pay full attention to their assigned tasks, they are able to be more productive — when employees are more productive throughout the company, the business will operate more efficiently.
eqHR Solutions wants to make sure that your small to medium-sized business is operating at maximum capacity. Contact us to learn more about how we can help take your business to the next level.