Why You Need to Update Your Employee Handbook for 2023
Posted on December 15, 2022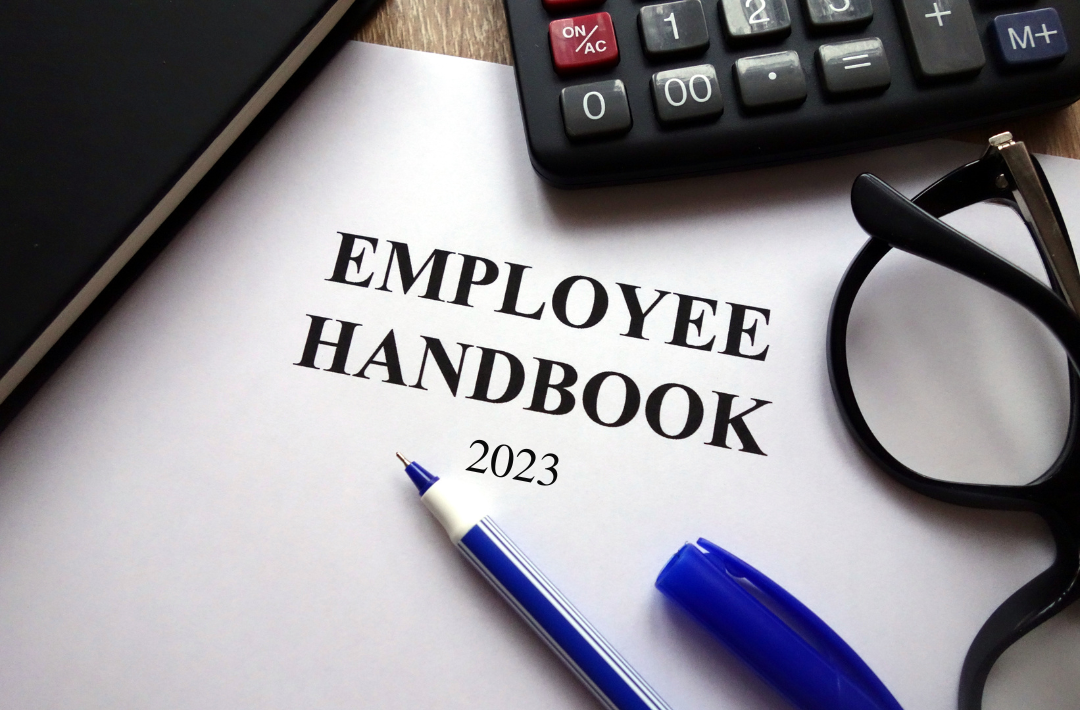 An employee handbook is a document that provides essential information for a company's purpose, values, policies and code of conduct. If you don't have an updated employee handbook, it might be beneficial to consider utilizing HR consulting services for a small business.
Employers should be providing a consistent record outlining employer expectations to ensure compliance and reinforce company expectations. Here's why it's important to update your employee handbook for 2023:
Your Handbook Should be Updated Annually
Employee handbooks should be updated to match the ever-changing state of the workforce— new laws come into effect every year on a state and federal level, which means that your handbook should be updated accordingly.
Changes within your company also illicit updates in your employee handbook. For example, shifts in company procedures, entrance into new markets and any other internal changes should be documented regularly. If you don't yet have HR staff that's familiar with employee handbooks, it's important to consider HR consulting services for a small business.
New California HR Regulations for 2023
Outside of the federal level, California enacts new laws routinely— ones that directly impact staff and employers. Effective January 1st, there are a number of new HR regulations that companies must adhere to in order to remain in good standing with the state.
These updates need to be documented in your employee handbooks for both staff members and managers to follow. This will ensure compliance on all ends, maintain consistency with company policies and inform your team of these important changes.
HR Consulting Services for a Small Business
Small and midsize businesses often don't have designated HR experts, but that can lead to gaps in compliance and employee direction. eqHR Solutions provides designated HR specialists for smaller businesses, with Fortune 500 quality services at affordable prices.
We can walk you through the custom employee handbook process to ensure all of your company's policies are updated and communicated effectively. We'll review your current handbook (or help create it if you don't have one), collaborate with you and your staff to ensure it reflects your business, and verify that it's up-to-date with all current state and federal regulations.
Contact us for a free consultation.