10 Benefits of EQHR Solutions for Human Resources and Payroll Outsourcing Services in Los Angeles
Posted on October 3, 2023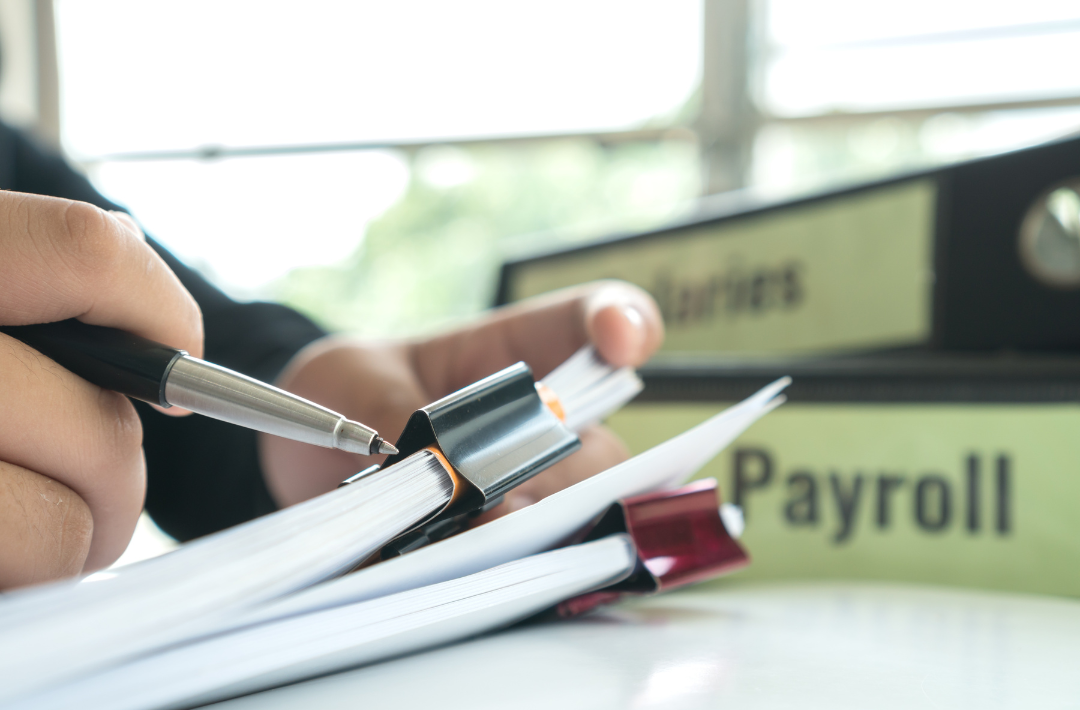 When you're running a business in Los Angeles, dealing with employee management, benefits and payroll processing can be a distraction from your principal work. That's where eqHR Solutions can help! Here are ten ways your business can benefit from our HR and payroll outsourcing services:
1. Cost Savings
When you outsource HR in California, it eliminates the need to recruit, train and pay a full-time HR employee. eqHR Solutions is an affordable alternative that provides valuable outcomes without paying extra for benefits, insurance and other significant HR costs.
2. Compliance Assurance
Staying current with changing industry regulations and legal standards is challenging. HR Professionals at eqHR Solutions stay up-to-date with all employment laws and report to the clients when the company needs to change for compliance.
3. Risk Management
EQHR Solutions ensures better risk management by performing Employment Practices Liability Insurance (EPLI) coverage that guards the business against losses due to employee lawsuits.
4. Increase in Time Management
When you hire an HR company, they take over time-consuming tasks such as payroll, onboarding and benefits administration. This extra time allows you to focus on your company's core operations, letting eqHR handle the paperwork and other logistics.
5. Improved Employee Retention
Employees appreciate HR companies like eqHR Solutions that provide timely responses to their questions and concerns. They're less likely to leave a company that values their employees and treats them right.
Looking to outsource HR in California? Contact eqHR Solutions.
6. Enhanced Hiring Process
eqHR Solutions assists with posting jobs, screening resumes and interviewing candidates to ensure the company hires top talent. This process is done timely and more efficiently to hire the required skilled workforce to overcome the challenges that businesses face in today's market.
7. Robust IT and Security
eqHR Solutions provides top-of-the-line technology tools, including secure portals for online data access, document management services and advanced security protocols for data protection. Information stays safe and protected using advanced data center infrastructure.
Learn more about eqHR Solutions' payroll outsourcing services.
8. Flexibility
eqHR Solutions offers a flexible model of HR services. We can customize the services according to your business needs, providing more significant control over the HR function while ensuring compliance, risk mitigation and cost savings.
9. Significant Expertise and Resources
eqHR Solutions offers proficient HR professionals who have the required expertise in handling multiple HR tasks. They have more resources available than most businesses, including current HR tech tools, which can be costly for any company to purchase for their staff.
10. Scalability
eqHR Solutions scales its services as per the business's needs. It means that the company's HR and payroll outsourcing services can grow with its business. EQHR Solutions provides customized HR services, for startups to mature firms, and can scale services up and down according to the phase and size of the business.
Getting Started with HR and Payroll Outsourcing Services
Using eqHR Solutions for human resources and payroll outsourcing services in Los Angeles sets businesses at a new level of ease and confidence. We provide everything a business needs to manage its employees, from improved compliance, labor laws, risk mitigation and cost savings to unparalleled HR expertise and peace of mind.
When you outsource HR in California, you allow your company to prioritize its core functions and drive business growth. This is why more businesses are turning to eqHR Solutions for its HR and payroll outsourcing services.
Contact us for a free consultation.