5 Key Ways HR Companies Help California Businesses with Compliance
Posted on April 25, 2023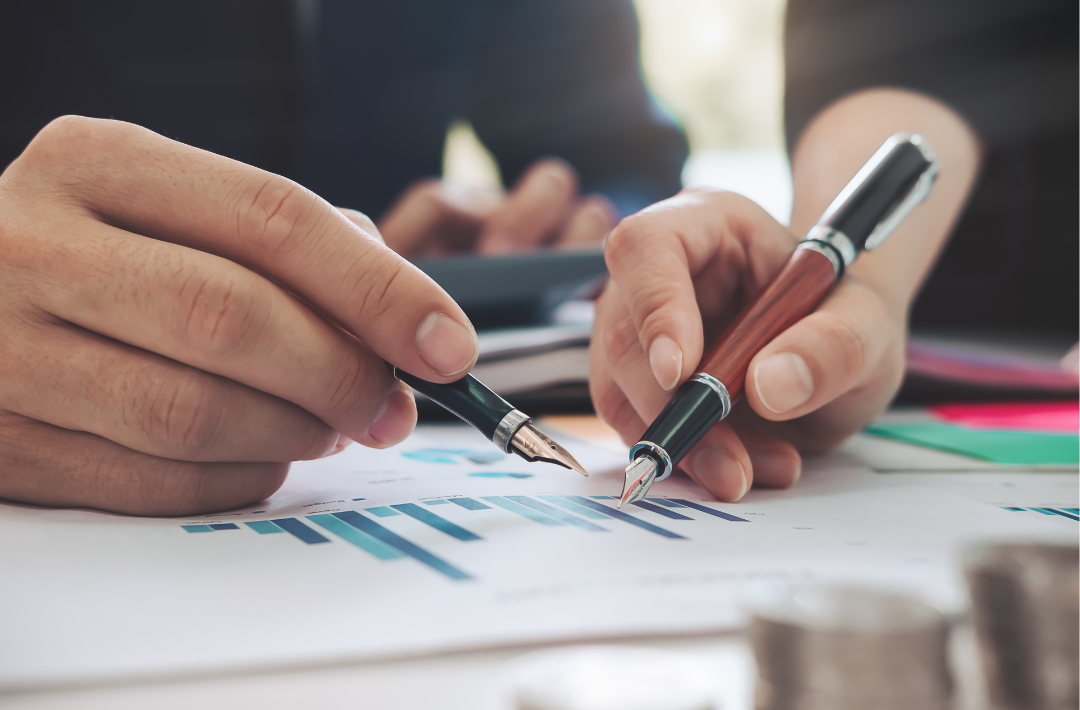 Outsourcing to HR companies in California has provided small and midsize businesses with numerous benefits when it comes to state and federal compliance— this can help companies fortify their existing operations and mitigate potentially costly issues.
Here are the five key ways HR companies help you remain within compliance:
1. Staying Up-to-Date With Regulatory Changes
When you outsource HR in California, your HR advisor will be well-versed in the state's complex and ever-changing employment laws. They can keep you informed of any new laws or regulations that affect your business and help ensure that your policies and practices are within compliance.
2. Ensuring Proper Documentation
Outsourced HR companies can help ensure that you have the proper documentation in place to demonstrate compliance with California Law. This includes creating and maintaining employee files, developing and implementing HR policies and procedures and ensuring that all required forms and notices are provided to employees.
For top-quality HR solutions in California, contact eqHR Solutions.
3. Providing Training and Education
HR companies in California can provide essential training and education to your managers and employees on key compliance issues, such as harassment prevention, discrimination and wage and hour laws. This can help prevent costly legal disputes and penalties which can disrupt your business and professional reputation.
4. Conducting Audits and Assessments
When you outsource HR in California, the company you work with can conduct audits and assessments of your HR practices and policies to identify areas of non-compliance and provide recommendations for improvement. They can assess risk, review compensation policies and provide any insights into where your business should be focusing its time and resources.
5. Managing Legal Disputes
HR companies can also provide support and guidance in managing legal disputes related to HR issues. They often have in-house legal experts who can provide guidance on legal matters related to HR issues. If there's ever a complaint or dispute, the company can conduct an impartial investigation to gather information and evidence, which you can then use to mediate.
The Best Among HR Companies in California
If you're looking to outsource HR in California, eqHR Solutions provides Fortune 500-quality HR consulting at rates smaller businesses can easily afford. Our experts can help with any aspects of HR compliance, including general consulting, audits, training and legal support.
Contact us for a free consultation and insights into our HR solutions in California.