An Overview of Our HR Solutions for California Businesses
Posted on February 16, 2023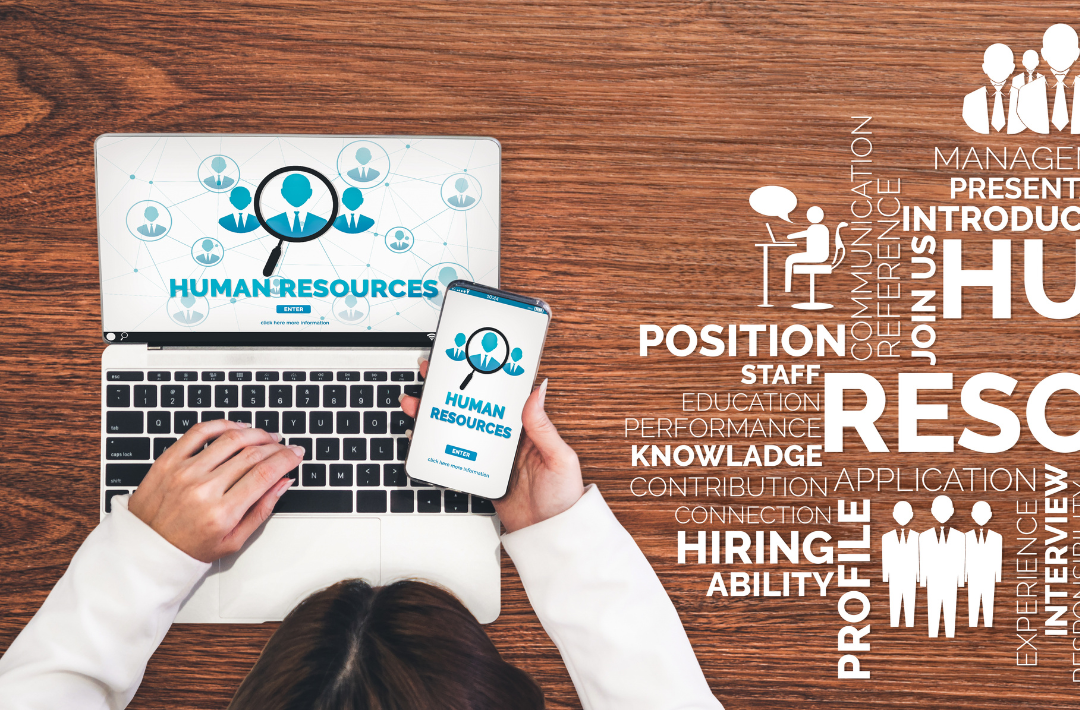 eqHR Solutions offers a number of top-quality HR solutions for California businesses, from ongoing HR infrastructure development to on-demand tactical solutions. If you're considering utilizing an HR advisor for your small business, continue reading to see which services might be applicable:
Employee Relations
Our employee relations consulting services will interview a number of people within your organization to evaluate your existing initiatives. We'll then use this information to benchmark your business's performance and provide recommendations that will ensure ultimate productivity and employee satisfaction.
HR Compliance Audit
Are you confident that your business is operating within federal and state compliance? Our human resources audits/assessments will evaluate whether your internal HR compliance practices are adequate, legal and compliant. Your HR advisor will able to identify any shortcomings within your processes and recommend immediate changes to create effective policies that mitigate your compliance risks.
Visit our services page to view all of our HR solutions for California businesses.
Benefits Consulting
eqHR specializes in designing total reward practices that engage employees by integrating performance and reward practices that deliver results and fortify your company's culture— all while remaining within your set budget. Your HR infrastructure will strengthen overall to improve performance throughout the company.
Employee Handbook
If you haven't updated your employee handbook in 2023, it's imperative to finalize it in the first quarter. eqHR's custom employee handbook services will review your existing handbook or help you create a new one that ensures state and federal compliance. Your HR advisor will never use a universal template, because your employee handbook should be as unique as your company.
Recruiting and Talent Acquisition
Our cost-effective recruiting and talent acquisition services will help acquire top talent for costs up to 50% less than traditional recruiters. We provide professional and effective recruiting services for every step of the hiring process. Visit this page for more details.
HR Infrastructure Development
Our infrastructure development program is perfect for those seeking to develop their HR department. We'll help you build a plan, train new or existing HR staff members and provide ongoing consulting follow-up as your business grows.
Getting Started with Our HR Solutions in California
eqHR's difference is in our versatility— you can use our services on-demand as needed, or to help optimize and develop your infrastructure for long-term growth. Whether you're looking for benefits consulting or a compliance check, eqHR Solutions offers every service needed to ensure your business is operating optimally.
Schedule a free consultation to get started.