California Minimum Wages Increase on July 1, 2023
Posted on June 26, 2023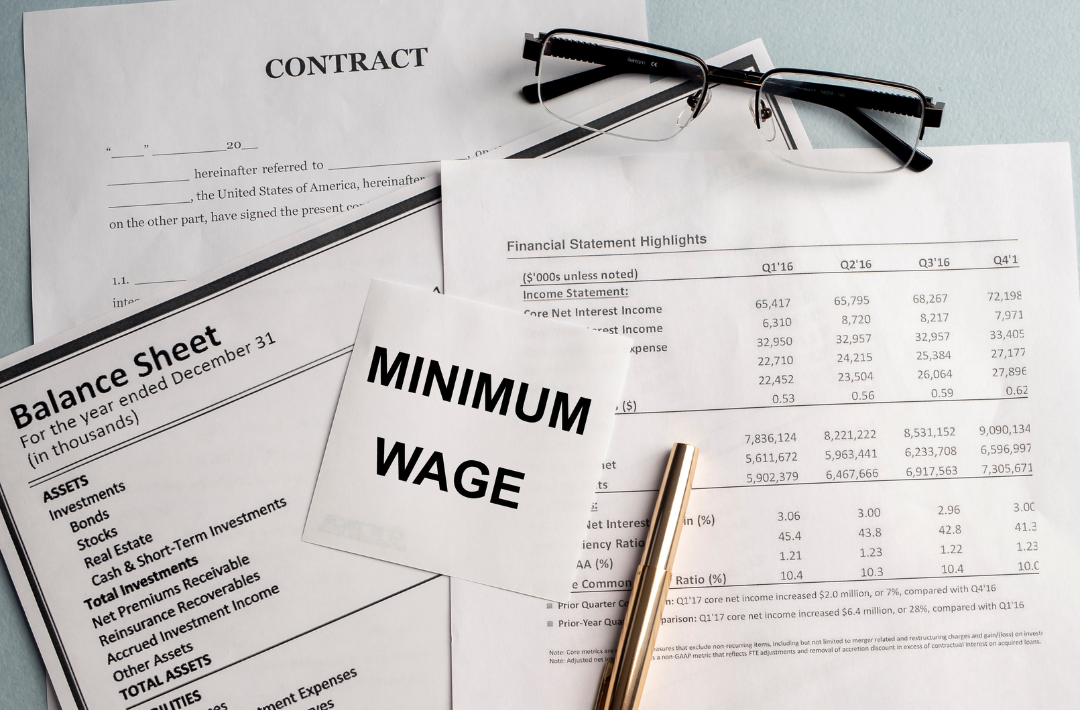 The following California cities and counties will be increasing minimum wages on July 1, 2023. If your business needs assistance with adjusting payroll, contact eqHR Solutions to talk to an expert HR payroll consultant.
Locality
Current Minimum Wage
New Minimum Wage (effective July 1, 2023)
Alameda
$15.75
$16.52
Berkeley
$16.99
$18.07
Emeryville
$17.68
$18.67
Fremont
$16.00
$16.80
City of Los Angeles
$16.04
$16.78
County of Los Angeles (unincorporated areas only)
$15.96
$16.90
Malibu
$15.96
$16.90
Milpitas
$16.40
$17.20
Pasadena
$16.11
$16.93
San Francisco
$16.99
$18.07
Santa Monica
$15.96 $18.17 (hotel workers)
$16.90 $19.73 (hotel workers)
West Hollywood
$17.00 (fewer than 50 employees)

$17.50 (50 or more employees)

$18.35 (hotel workers)
$19.08 (all employees)
These increases will impact businesses, employees, and consumers alike in these areas as they adjust to the new wage rates and associated legislative changes that come with them.
Businesses may need to adjust their payrolls in order to comply with the new laws while also ensuring that they remain competitive in the marketplace by offering competitive wages for their employees. Employees will benefit from the increased wages, which can help them cover basic living expenses more easily. Finally, consumers may see an increase in prices due to businesses needing to adjust for higher labor costs associated with paying higher wages for their employees.
Get in Contact with an Expert HR Payroll Consultant
eqHR Solutions offers a number of payroll services for small and midsize businesses throughout California.
Contact us for a free consultation.