Essential HR Consulting Services for a Small Business
Posted on September 21, 2022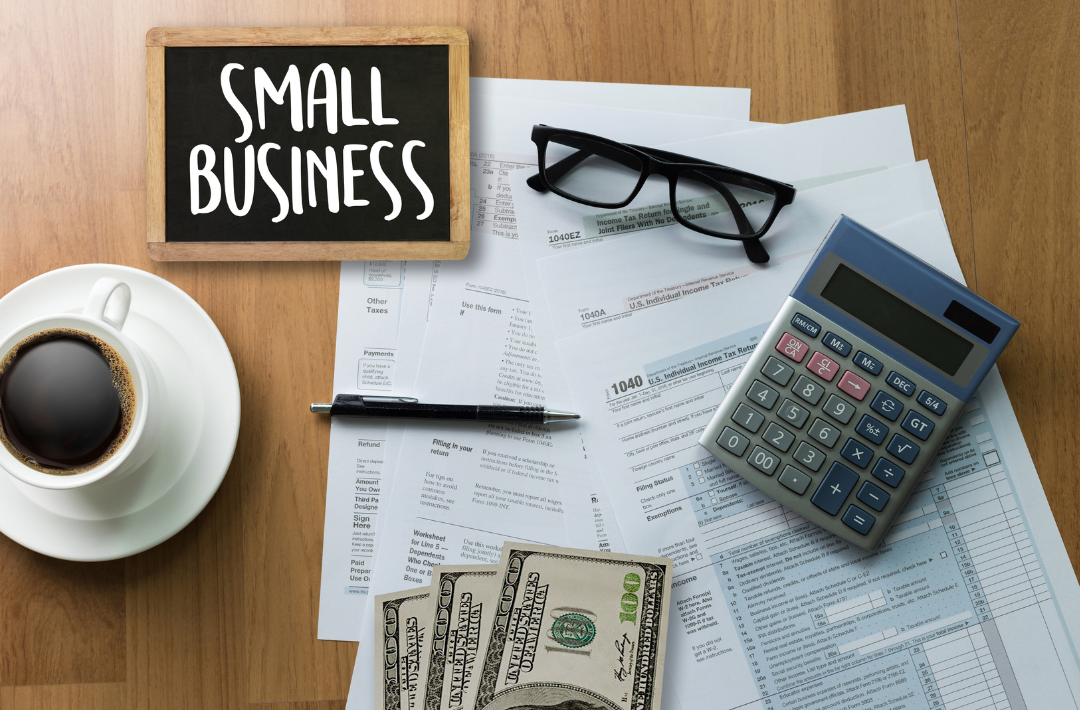 When considering HR consulting services for a small business, it's important to understand the significance of a strong HR department and which aspects of your own business require attention.
Smaller businesses would do well to prioritize these HR consulting firm services:
Employee Relations Services
Your employees are the most important aspect of your business, and owners would do well to treat them with the same care they show clients or customers. Employee satisfaction reflects directly on your company's performance— when your staff feels positive about their role in the organization, you'll see an increase in productivity, output and overall morale.
Outsourcing this essential HR function by bringing in outside professionals to independently examine your employee relations is imperative. They can provide an unbiased analysis that those within the company might not detect so easily.
Recruiting and Talent Acquisition
Recruiting is time-consuming and can be the difference between a company's success and malfunction. A good employee can deliver results, but a great employee can make a significant impact, improve your efficiencies and drive company growth through initiative and vision.
When it comes to HR consulting services for a small business, you'll be able to receive professional recruiting that can put the right employee in the right position for less money— in fact, with eqHR Solutions' talent acquisition services, you can save up to 50% compared to traditional recruiters' percentage-based fees.
HR Infrastructure Development
A small business focused on growth needs to create a professional and functional HR structure to reduce liability and drive results. Even if the development of a full HR department is a distant goal for your company, it's important to start with the basics as you begin to expand.
Outsourcing your HR infrastructure will help you build a plan, train your new and existing HR staff members and provide consulting follow-up as your company grows. You'll HR employees will receive the training required to maintain compliance and reduce business liability for long-term success.
Optimal HR Consulting Services for A Small Business
eqHR Solutions offers expert HR consulting firm services that are affordable and effective for smaller businesses. Whether you're looking to fill short-term tactical needs or are ready to begin developing your HR infrastructure, we have the resources and expertise to ensure your business learns the ropes for future success.

Contact us for a free consultation.